Latest News: Latest news involving crypto world, delivered to you at the moment they appear
30 min
IRS Is 'Raising the Stakes' on Crypto With Operation Hidden Treasure: Experts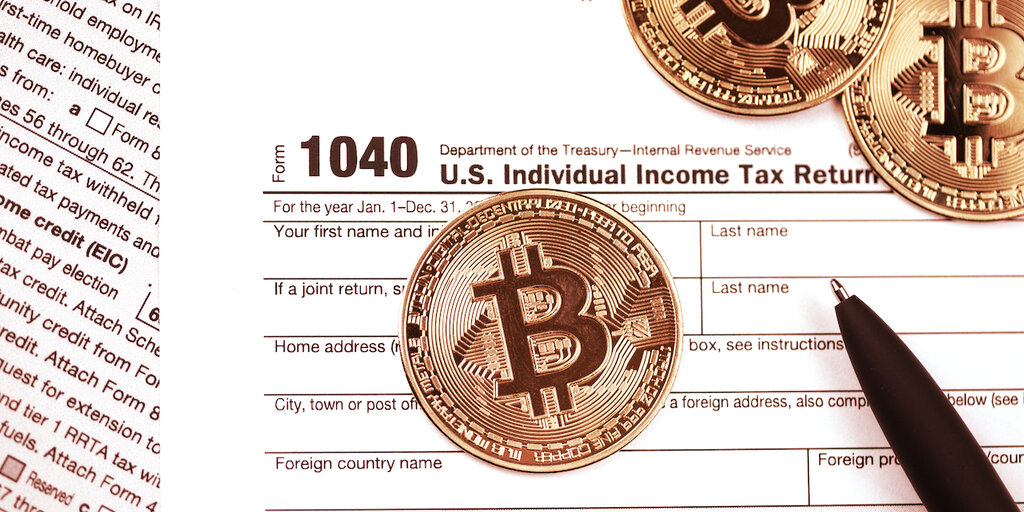 Crypto tax experts say the IRS' new anti-fraud initiative is a step up from your average audit.
41 min
EIP 1559: What it means for the Ethereum Blockchain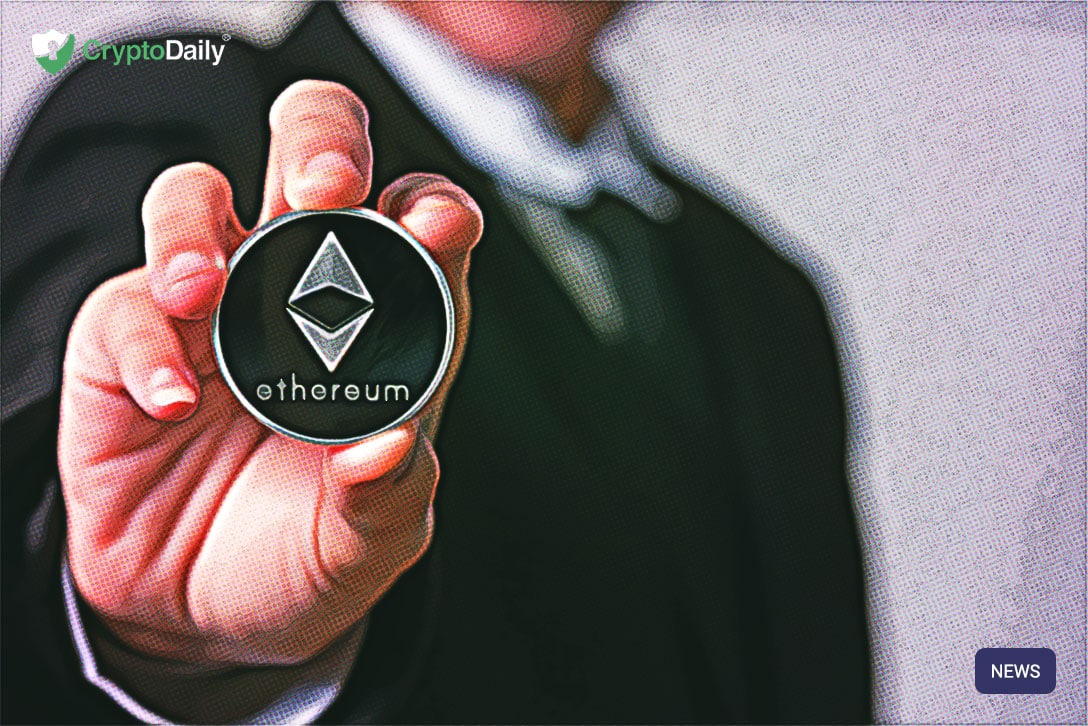 In 2013, developer Vitalik Buterin proposed an open-source public service utilizing blockchain technology. The technology would, in Buterin's proposal, facilitate secure smart contracts and cryptocurrency trading without third party intervention. This was how the Ethereum Blockchain began its life, launching to its mainnet in 2015, and receiving development upgrades over the years.According to publicly available documentation, the most recent proposal for EIP 1559 (Ethereum Improvement Proposal) on the Ethereum blockchain has been approved.
54 min
Want to Start Earning Interest on Bitcoin Through BlockFi? You Can't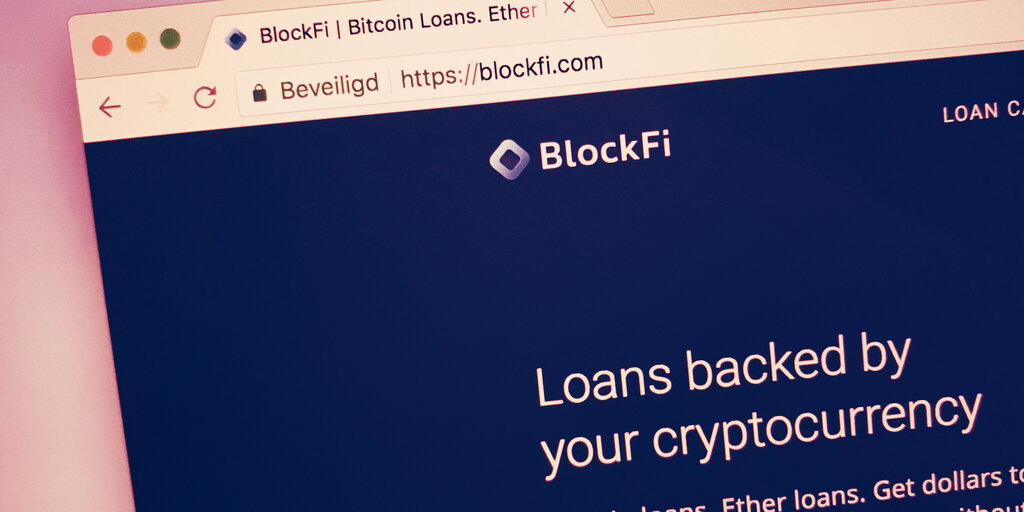 BlockFi has "temporarily paused" new signups to the platform.
56 min
Chiliz (CHZ) rallies 60% to a $1B market cap as fan token offerings expand
The success of the AC Milan Fan Token launch and plans to expand to the United States support Chiliz's 1,000% rally over the past month.
1 h
Vietnam's Finance Ministry not keen on regulating Cryptocurrencies
The Vietnamese Ministry of Finance has iterated that there is currently no legislation regarding the issuance and/or trading of cryptocurrency assets in the country and as such, activities involving crypto trading are profoundly discouraged. A local news agency has reported that the Vietnamese financial authorities vehemently discouraged citizens from trading any form of virtual currency […]
1 h
People Constantly Say Bitcoin Is Dead; They're Clearly Wrong

The journey bitcoin has taken has featured both ups and downs. Right now, the currency has been doing better than it ever has, having hit a new all-time high of roughly $57,000 per unit on February 21. This clearly outdoes the $19,000+ it reached in December more than three years ago. Bitcoin Is Stronger Than […]
1 h
Ripple Deal with MoneyGram Officially Over: CEO Garlinghouse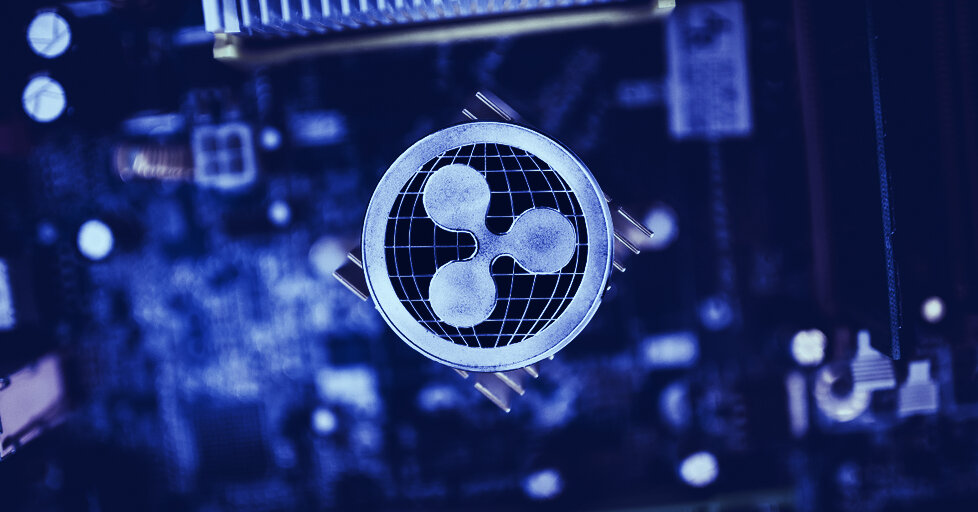 On Twitter, Ripple CEO Brad Garlinghouse said the split was mutual.
1 h
Biden's $2 Trillion Relief Package the Largest Stimulus Payments to-Date, Plan …
On Saturday, politicians in the U.S. approved the massive $1.9 trillion Covid-19 relief package dubbed President Biden's "American Rescue Plan." The stimulus plan will see American citizens earning $75k or less eligible to receive $1,400. Moreover, households will get an additional $1,400 for every dependent child claimed. Despite the direct cash payments, Biden's American Rescue […]
1 h
Peter Brandt: 50% Chance Bitcoin Price Cracks $1 Million Or Goes to Zero
Since Bitcoin more than doubled its 2017 high of $20,000 this year, the digital asset has proven it is unhinged and could reach unimaginable levels. One of the most ludicrous talked-about tops for Bitcoin is $1 million. The prediction that Bitcoin could reach $1 million has been made by several influential people. Now, top analyst […]
1 h
Altcoin Daily Host Highlights Crypto Projects Going Mainstream in March
Altcoin Daily host Austin Arnold updated followers with a list of coins that could go mainstream in March, highlighting ethereum's recent offering on the Amazon Managed Blockchain.
1 h
Decentralized esports tournament series looks to bring traditional gamers to cr…
Polyient Games co-founder Craig Russo referred to the partnership as "a major step towards bringing mainstream adoption" to the crypto industry.
2 h
PokerTON on Telegram: Game Community Reaches 85,000 in 2020 and Continues to Gr…
PRESS RELEASE. PokerTON – a Telegram-based platform for playing poker. PokerTON is one of the most successful projects of the Free TON blockchain affiliate program for companies that are implementing a TON Crystal in their business processes as payment methods. Since its release in May 2020, the PokerTON community has grown to 85,000 people worldwide […]
2 h
Pro traders avoid Bitcoin longs while cautiously watching DXY strengthen
Large corporations are buying Bitcoin at an accelerating pace, but pro traders are reluctant to open BTC longs while the dollar index strengthens.
2 h
How Chainlink Supports Any Off-Chain Data Resource and Computation
Chainlink provides a generalized framework for building and connecting to an unbounded number of independent oracle networks designed to meet any and all external data requirements.
2 h
Bitcoin price analysis: Breakout to fresh highs imminent as BTC/USD crosses $51K
TL;DR Bulls dominate Bitcoin price analysis as the battle for Fort $52K rages on A confident breakout past the $50,000 resistance encourages more long positions Consolidation phase after $50K to further bolster move towards $54,500 high The BTC traders have once again proven that the current price action is all about consolidation. The present price […]
2 h
Wonder Woman Crypto Artwork NFTs Lasso Up $1.85 Million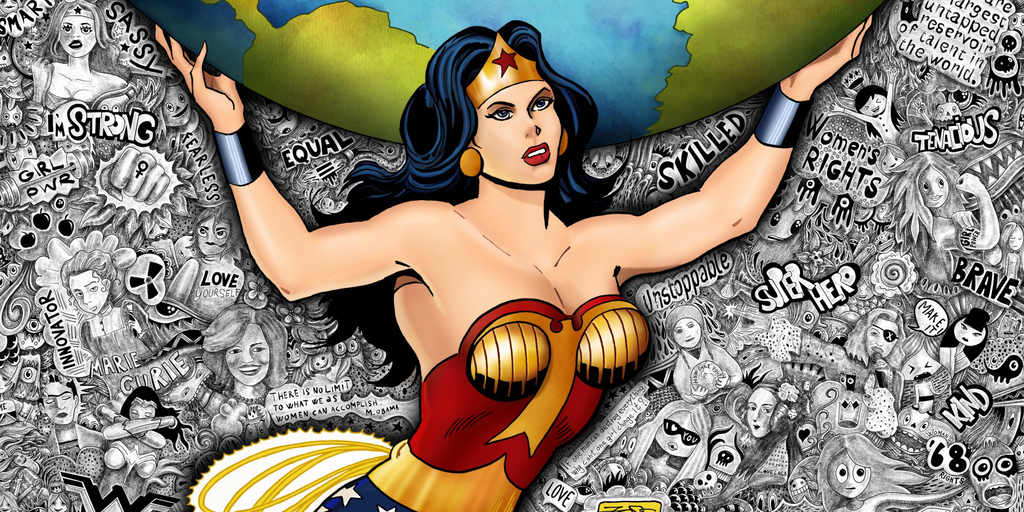 One collector spent more than $360,000 for the two priciest pieces, and the comic book artwork sale benefitted Girls Who Code.
2 h
VeChain Hits All-Time High, But Technicals Spell Trouble
3 h
PayPal Confirms Acquisition of Crypto Security Company Curv
American payments giant PayPal has confirmed the acquisition of cryptocurrency custody security startup Curv. The digital payments firm has been rumored to be in talks with the Israeli startup for weeks now. Curv joins PayPal's recently created blockchain and crypto unit. In its press release today, the San Jose-based company revealed that it had "agreed […]
3 h
Canada: 3rd Bitcoin ETF to Begin Trading on the Toronto Stock Exchange
The third Canadian Bitcoin ETF, dubbed the CI Galaxy Bitcoin ETF, ticker symbol BTCX, will begin trading on the Toronto Stock Exchange on March 9, a press release on March 8 by the CI Galaxy Digital Capital Management (CI GAM) confirming the new derivatives product revealed. Compelling Growth and Diversification Opportunities According to the issuer,
3 h
Banking Giant JPMorgan Lists 56 Vacancies for Blockchain Experts
JPMorgan currently has a total of 56 open job positions for blockchain technology experts, a record for any company in the space. Late last year, the lender launched its blockchain division called Onyx and it's now hunting for experts to man the unit. JPMorgan in Search of DLT Experts  At a time when traditional financial