Latest News: Latest news involving crypto world, delivered to you at the moment they appear
25 min
European Union to Create "Legal Certainty" for Cryptocurrencies, Blockchain Com…
29 min
Upstart Bitcoin Cash challenger BCHN gains miner majority ahead of fork
The Bitcoin Cash community appears to be signaling support for the upcoming BCHN fork, with 82% of hash power supporting the implementation.
48 min
How many DeFi projects still have 'God Mode' admin keys? More than you think
The vast majority of DeFi projects still have the ability to enter 'God Mode' and unilaterally make changes to pretty much everything.
59 min
TRON is bringing Wrapped Bitcoin and Ether to its DeFi ecosystem
In an effort to boost participation in the Decentralized Finance (DeFi) market, a leading blockchain-based operating system, TRON recently entered a new partnership to onboard Wrapped Bitcoin (WBTC) and Wrapped Ether (ETH) to its blockchain. This is quite an important news for the TRON community, given that WBTC is particularly a widely used Bitcoin token. […]
1 h
South African Researchers Accuse Crypto Firm MTI of Being a Ponzi Scheme

Mirror Trading International (MTI) – a cryptocurrency investment company – has been accused by Anonymous ZA, a South African research group, of being a fraudulent firm and potentially looking to scam people out of their digital funds. MTI: We Will Be Pursuing Legal Action MTI is now fighting back and claiming that the company's alleged […]
1 h
Nieuw wetsvoorstel zorgt voor raamwerk voor cryptocurrency-beurzen in de Vereni…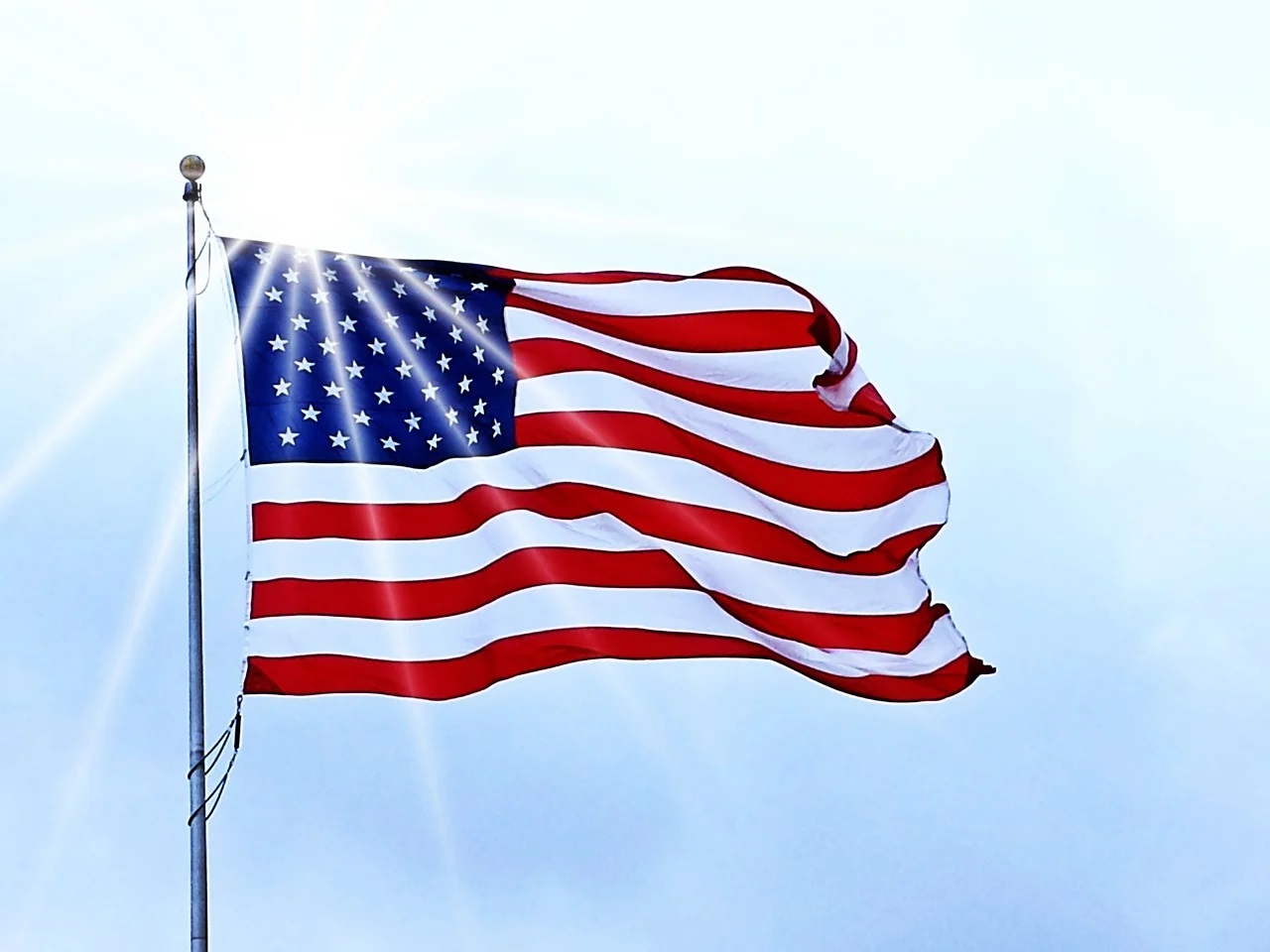 Verschillende landen zijn druk bezig met het introduceren van nieuwe raamwerken voor cryptocurrencies. Zo werd gisteren duidelijk dat crypto-belanghebbende in India ook druk bezig zijn met het ontwikkelen van een goed raamwerk, om te voorkomen dat cryptocurrencies in het land verboden gaan worden. Daarnaast maakten wij ook bekend dat Rusland een nieuw wetsvoorstel ingediend heeft ... Meer lezen Nieuw wetsvoorstel zorgt voor raamwerk voor cryptocurrency-beurzen in de Verenigde Staten
1 h
Major Indian exchange proposes new regulatory framework to avoid crypto ban
The proposal hopes to avert a blanket ban that some warn would result in the illegal trade of cryptocurrencies
1 h
Report Questions Uniswap Token Distribution to Team, Investors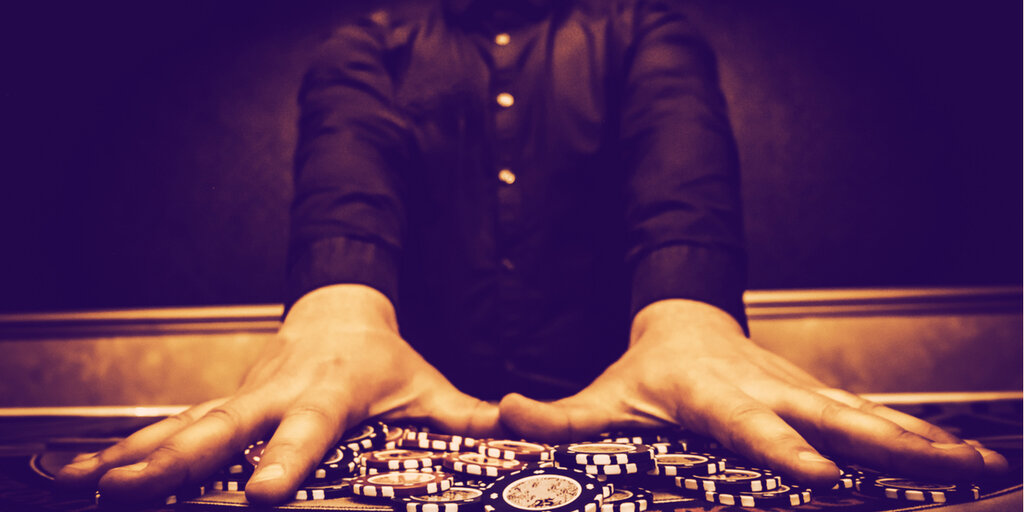 Glassnode says Uniswap isn't being fully transparent about its token vesting process for team members and investors.
1 h
Dave Portnoy meets Pomp: 'Bitcoin is just one big Ponzi scheme'
Famous day trader Dave Portnoy says he misses crypto in a candid interview with Anthony Pompliano.
3 h
Chainlink up 30% following six-week downtrend and developer selloff
A Chainlink developer address appears to have been offloading tokens and putting downward pressure on prices. But things are looking up.
3 h
Chainlink Price Prediction: LINK Soars 30%, Bulls Aim Higher Towards $14
Chainlink decouples from Bitcoin and other major currencies, rallying to highs above $10. LINK/USD has the potential to keep the uptrend going, a descending wedge pattern breakout is in the offing. Chainlink rallied massively in the last 24 hours, reminding investors in the cryptocurrency market that we are still in a bullish market. The last
3 h
You can now trade on Uniswap without leaving Twitter
Mask Network has launched a widget allowing Twitter users to trade on Uniswap without leaving the social platform.
3 h
The Genesis of BCH Tokenization: Over 10,000 SLP Tokens Built on Bitcoin Cash
This week Bitcoin Cash fans have been discussing the milestone of over 10,000 Simple Ledger Protocol (SLP) tokens created since the infrastructure was first introduced. Moreover, tokens built on Bitcoin Cash are nearing 1 million transactions to-date. Bitcoin Cash (BCH) community members have noticed there are now 10,679 SLP tokens created since the Simple Ledger […]
3 h
Chainstack and Digital Asset team up to simplify blockchain deployments for ent…
Chainstack today announced the addition of DAML, an open-source smart contract language created by Digital Asset, to its multi-protocol partner ecosystem that spans a comprehensive range of consortium and distributed ledger technology (DLT) protocols, including  Bitcoin, Corda, Ethereum, Hyperledger Fabric, MultiChain and Quorum. The partnership helps enterprises and developers build and deploy DAML applications and […]
4 h
Bitcoin Technical Analysis: BTC Retreat Imminent After Hitting Barrier At $10,8…
Bitcoins bullish momentum loses steam on encountering the 50-day EMA resistance. Declines linger as long as BTC cannot climb above the 50% Fibonacci level. Bitcoin explored levels in the key support range between $10,000 and $10,200 earlier this week. The last few days have been used by the bulls to correct the retracement from the
4 h
Stablecoins Hit $20B Milestone, a Nearly 300% Year-to-Date Surge
The total value of stablecoins has now surpassed $20 billion, reflecting the growing demand of investors looking to hedge their risks in both crypto and traditional markets amid the coronavirus pandemic.
4 h
Coronavirus vaccination in Brazil to be monitored using blockchain
Brazil planning to issue coronavirus vaccines starting January 2021 Blockchain technology will be used to trace the vaccination Brazil eyeing China's CoronaVac Brazil is dispensing coronavirus vaccination nationwide, and the plan is to leverage blockchain to monitor the progress. A new YouTube webinar shared by Brazil's Ministry of Justice and Public Security engaged in talks […]
5 h
Mandatory KYC verification may contradict privacy laws in South Korea
Will this legal contradiction be resolved before the deadline?
5 h
5 DeFi tokens added by Anchorage to boost awareness
UNI, AAVE, NXM, BAL and YFI npw backed by Anchorage for custody DeFi industry causing waves Uniswaps's UNI token has piked more than 50 percent since launch Anchorage, a custody services provider, has launched custody for 5 DeFi tokens, including the recently inaugurated UNI token. Decentralized Finance has been the breakout trend of 2020, creating […]
5 h
Core Devs Call: ECIP-1092 and ECIP-1097 51 Attack Solutions