Latest News: Latest news involving crypto world, delivered to you at the moment they appear
13 min
Korean exchange firms delist altcoin en masse to meet bank requirements
TL;DR Breakdown Exchange in Korea delists altcoin to meet regulatory requirements Why exchange have to delist altcoins Crypto exchange firms in South Korea have been engaging in mas delisting of altcoins to enable them meet requirements to partner with banks in the country. Many crypto exchanges in the country have begun the delisting process months […]
21 min
John McAfee to Be Extradited to US From Spain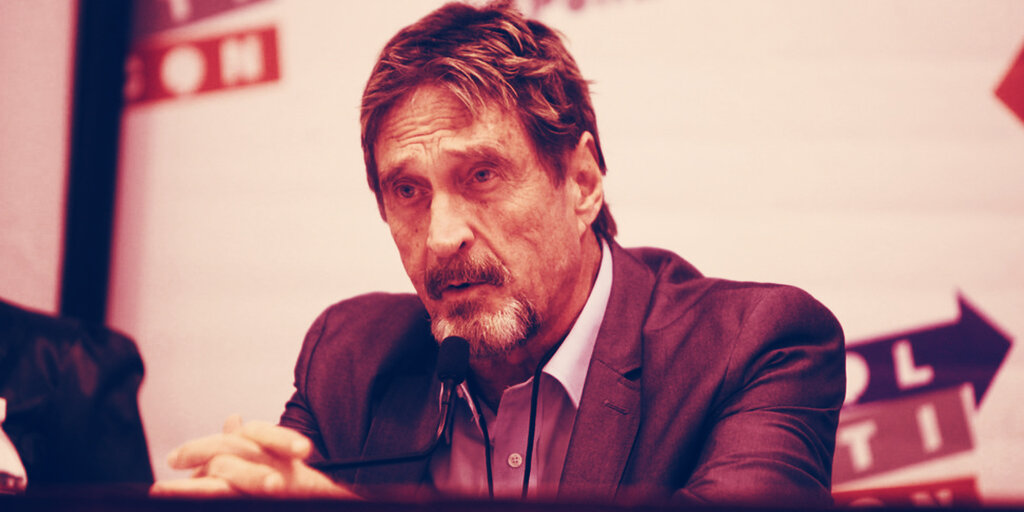 The eccentric entrepreneur was arrested in Spain last October.
22 min
Major League Baseball Has Adopted FTX As Official Crypto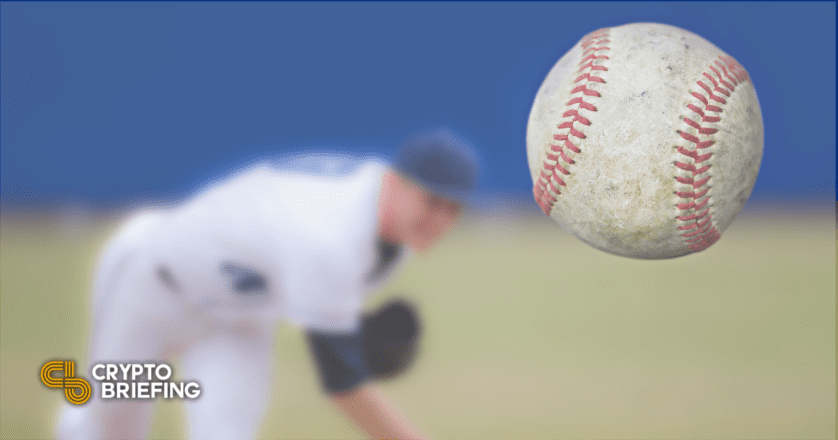 26 min
Crypto Flipsider News – June 23rd – Polkadot, Kusama, Goldman Sachs, JPMorgan, …
Market is back to normal today. In other words – as usual.
31 min
Dogecoin Loses $60 Billion In One Month, But DOGE HODLers Are Bullish For These…
At the time of this writing, Dogecoin has garnered gains of 15%, a major recovery from yesterday's low, although the 7 day losses are still above 33%. The cryptocurrency market turned green at the later part of yesterday, and leading altcoins like Dogecoin followed suit as trading volume climbed up swiftly. Although the asset had […]
35 min
Kraken Users Will Be Able to Back Altair's Kusama Crowdloan

The Kraken cryptocurrency exchange will enable its users to stake their KSM in order to support Altair's parachain slot auction bid. Kraken first introduced its Kusama parachain auction platform earlier in June.
35 min
Altcoins follow Bitcoin price's lead as uncertainty grips crypto market
Historical data suggests that during periods of extreme market turbulence, most altcoins tend to follow Bitcoin's price movements closely.
41 min
Spanish Court Approves the Extradition of John McAfee to the US
The extradition of John McAfee, the founder of a software antivirus company named McAfee Antivirus and one of the iconic figures in the crypto ecosystem to the United States has been affirmed by a Spanish High Court. Per a Reuters report, citing court documents released on Wednesday, the extradition can still be appealed by McAfee's
41 min
Bitcoin's Hashrate Drops Below 100 Exahash, Observers Describe China's 'Great A…
Most of the crypto community has been focused on the developments in China and more specifically, the crackdowns against bitcoin miners in Inner Mongolia, Xinjiang, Qinghai, Yunnan, and Sichuan. On Wednesday morning (EST), Bitcoin's overall hashrate has continued to drop and is now below the 100 exahash per second (EH/s) region. During the last 24 […]
41 min
What Is Non-Custodial, And What Does It Mean For Crypto Traders?
Going with Custodial or non-custodial trading options can make all of the difference.
51 min
Dogecoin Devs and Elon Musk Push Fee-Reduction Proposal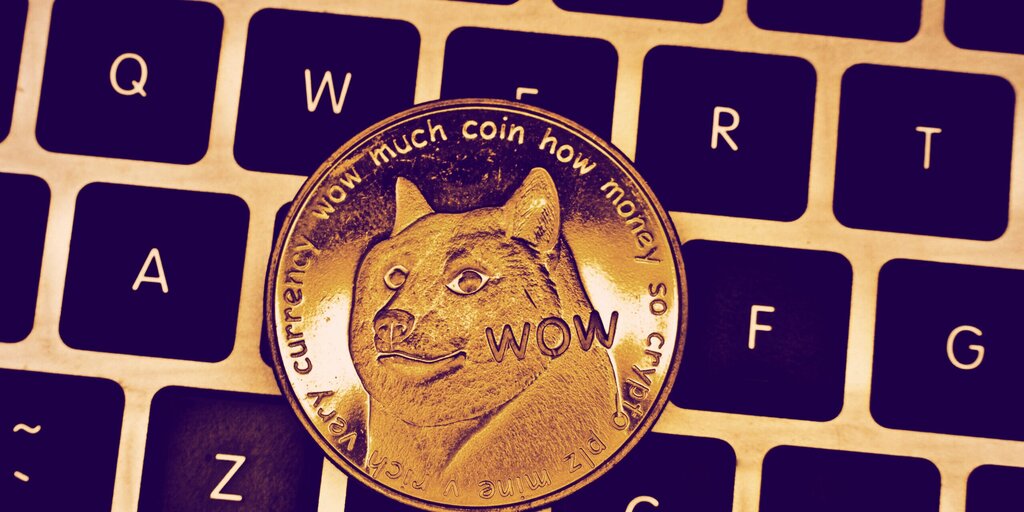 A proof of concept which reduces DOGE transaction fees by 10% is an "important improvement," says Musk.
1 h
Kraken to Allow Staking Kusama for Earning Altair Rewards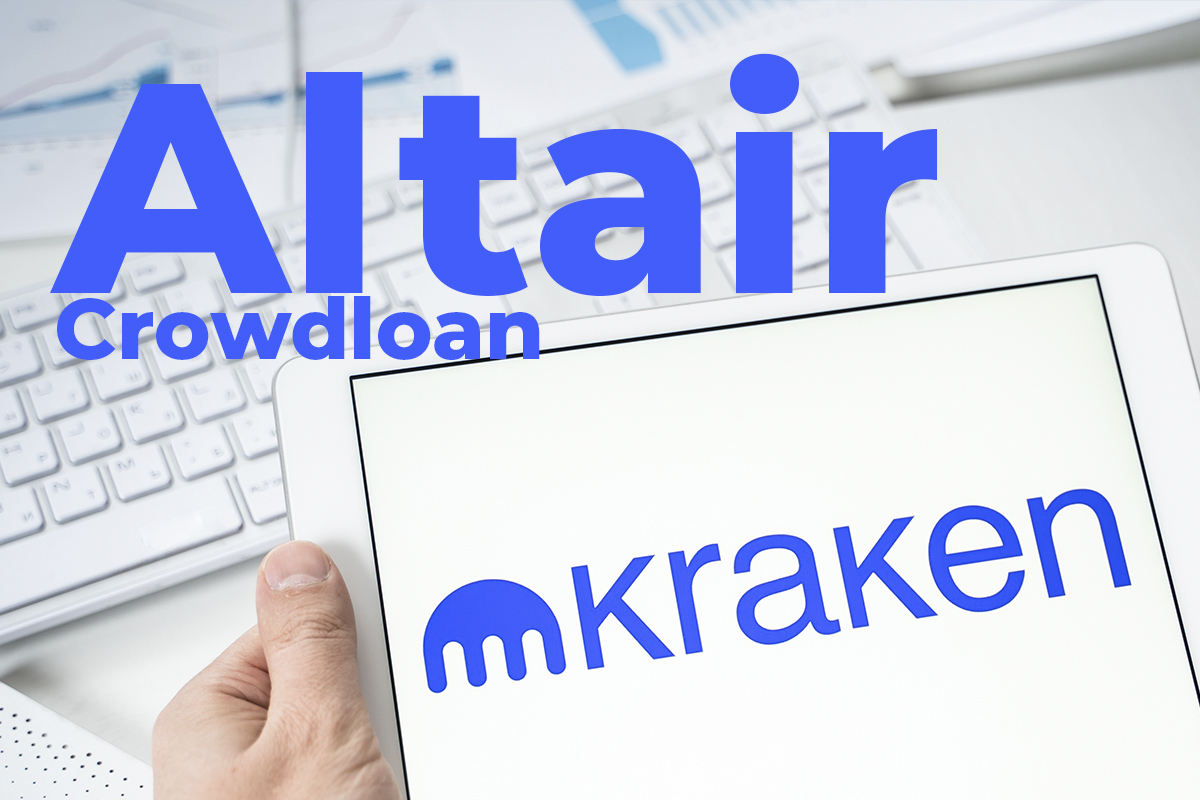 Kraken will let users stake Kusama (KSM) in order to earn (AIR) rewards
1 h
Concordium Becomes First Overseas Platform to Join Japan Blockchain Association
Concordium AG has been accepted as a full member of the Japan Blockchain Association.
1 h
3iQ's Public Bitcoin Fund (QBTC) Now Trading on Nasdaq Dubai 
Canada's 3iQ public Bitcoin Fund has officially launched on the Nasdaq Dubai exchange, according to an official statement on June 23, 2021. 3iQ Live on Nasdaq Dubai  After several months in the pipeline, 3iQ, Canada's largest digital asset investment fund manager with more than CAD 2.5 billion in assets, has now expanded its reach to
1 h
Bank of Israel uses Ethereum blockchain for upcoming 'digital shekels'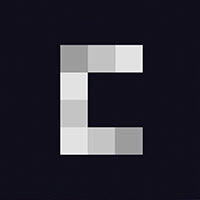 A report from Israel-based Globes today stated that the apex bank of Israel plans to internally test its upcoming digital shekel on the Ethereum blockchain.
1 h
Crypto-powered Browser Brave Launches Private Search Engine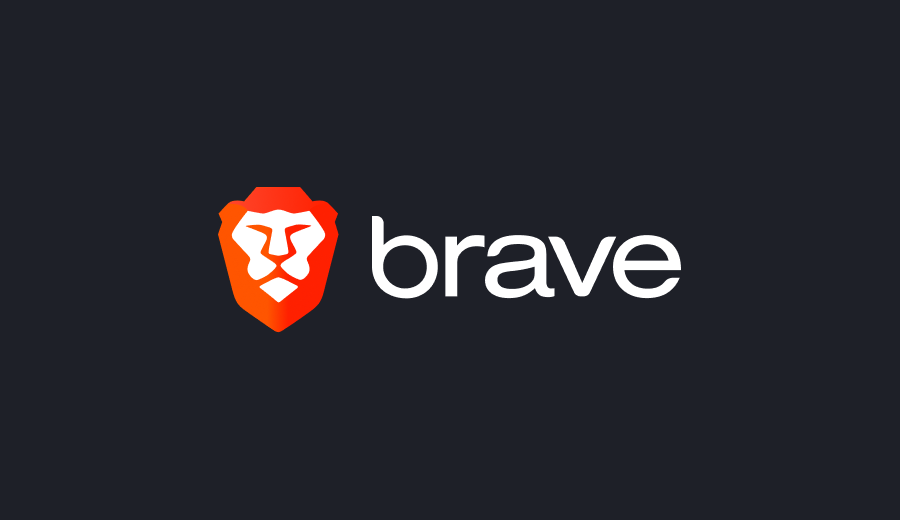 Brave, the development firm behind the Basic Attention Token and Brave Browser, a crypto-powered browser, has announced the launch of Brave Search, a privacy-focused search engine.The announcement follows Brave's announcement earlier this year in February that it will be building a suite of products to complement the current Brave Browser's crypto features, among them an in-browser crypto wallet, a start page featuring crypto pricing highlights, a decentralized exchange with its Basic Attention Token serving as native utility token, and now the Brave Search engine that will be built natively into Brave Browser.The search engine project was first announced in March 2021, and was based on the Tailcat project originally developed by the team Cliqz. The project was acquired by Brave and given a new direction that would not include "secret methods or algorithms to bias results," according to the firm.Starting today, the beta version of Brave Search is now available to all Brave users on desktop, Android, and iOS. Other browsers and users may now also use search.brave.com to use the web application.Mirroring the same ethos of cryptocurrencies and the crypto movement, the privacy-first search engine will feature a "fully anonymous search" in which user IP addresses will not be collected. This implies that the search engine cannot personalize results based on identifying information collected from tracking pixels or cookies, a method that is infamously done by Google by default. The search engine instead offers a new philosophy: "the user comes first, not the advertising and data industries" thus using an independent index of sites and aggregating data based on the index.According to Brave CEO Brendan Eich, Brave Search is "the industry's most private search engine, as well as the only independent search engine," such that the project offers "a new way to get relevant results with a community-powered index, while guaranteeing privacy."In recent years, major search engines such as Google have blocked cryptocurrency advertising on its results. It has since backtracked on this decision albeit with tighter rules: only cryptocurrency exchanges and wallets are allowed, while ICOs and other types of token sales will remain banned. This new decision from the major search engine will be implemented starting August 3.Brave Search will later launch an ad-free paid search option alongside the current ad-supported free offering. The search engine will follow through Brave Browser's tokenized advertising model wherein users may earn Basic Attention Tokens ($BAT) for choosing to receive and view pre-listed advertisements regulated according to Brave's privacy-preserving rules.Disclaimer: This article is provided for informational purposes only. It is not offered or intended to be used as legal, tax, investment, financial, or other advice.
1 h
Ethereum Classic (ETC) shields important support levels
TL;DR Breakdown The entire crypto market is down as Bitcoin rebounds to $34k. Ethereum Classic started to rise today, trying to reach higher. ETC volumes were at all-time low when the price movement went higher. While the majority of the crypto market is breached their crucial support levels, Ethereum Classic has started an uphill battle […]
1 h
Crypto Sandbox bodes well for crypto-friendly regulation in South Africa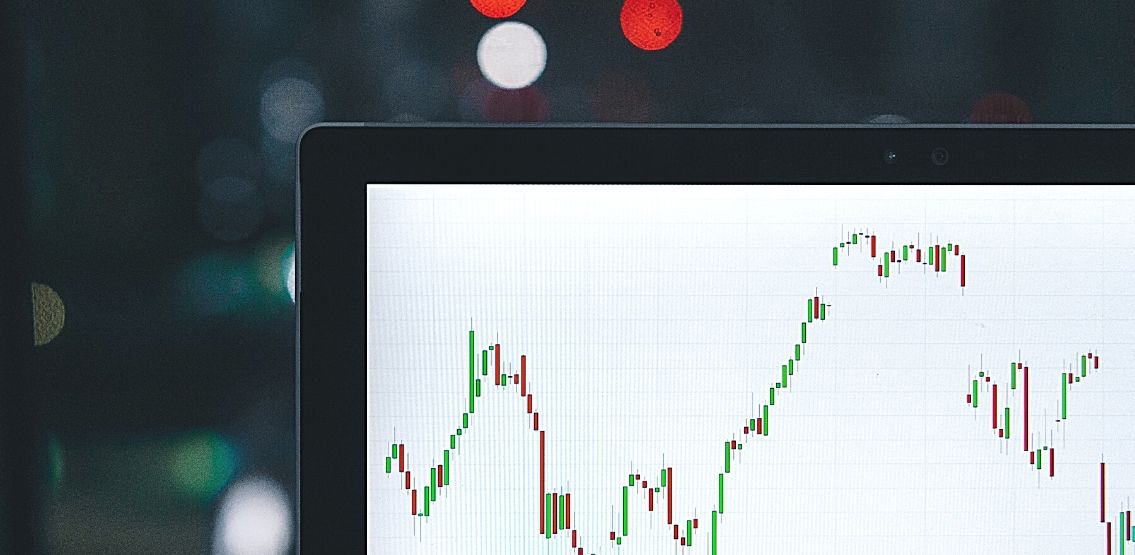 South Africa has selected a number of crypto fintech companies for their regulatory sandbox. The country's Intergovernmental Fintech Working Group has created a space in which a number of fintech companies can explore new products, without the challenges of regulatory restriction.
1 h
El Salvador required to repeal law on legalization of BTC
In early June this year, the El Salvadorian parliament supported a bill recognizing bitcoin (BTC) as a legal tender. The adoption of such a document was initiated by the country's President Nayib Bukele. However, local opposition forces spoke out categorically against this law coming into force on
1 h
Family Office & High Net Worth Investments in Blockchain & CryptoCurrencies to …

DC Finance announced their next event and invite everybody to their next Tech Family Office Conference that will be dedicated to the world of Blockchain, Cryptocurrencies, Non-Fungible Tokens (NFT), and Decentralized Finance (DeFi) as well as the investment opportunities, and risks involved. This event takes place following PayPal's adoption of bitcoin, the resurgence of bitcoin and other coins, and the recent interest of high net worth and family offices in this groundbreaking technology.