Latest News: Latest news involving crypto world, delivered to you at the moment they appear
17 min
Mr Sechet is the Bitcoin Trotsky
I see tons of parallels in how the Bitcoin Cash project got derailed with the early bolshevik revolution.
anyone who is not in agreement that ABC = BCH is an enemy
submitted by
/u/ClarenceBCH
[link]
[comments]
17 min
Fantom Brings Blockchain Tech to Afghanistan's Pharma Supply Chain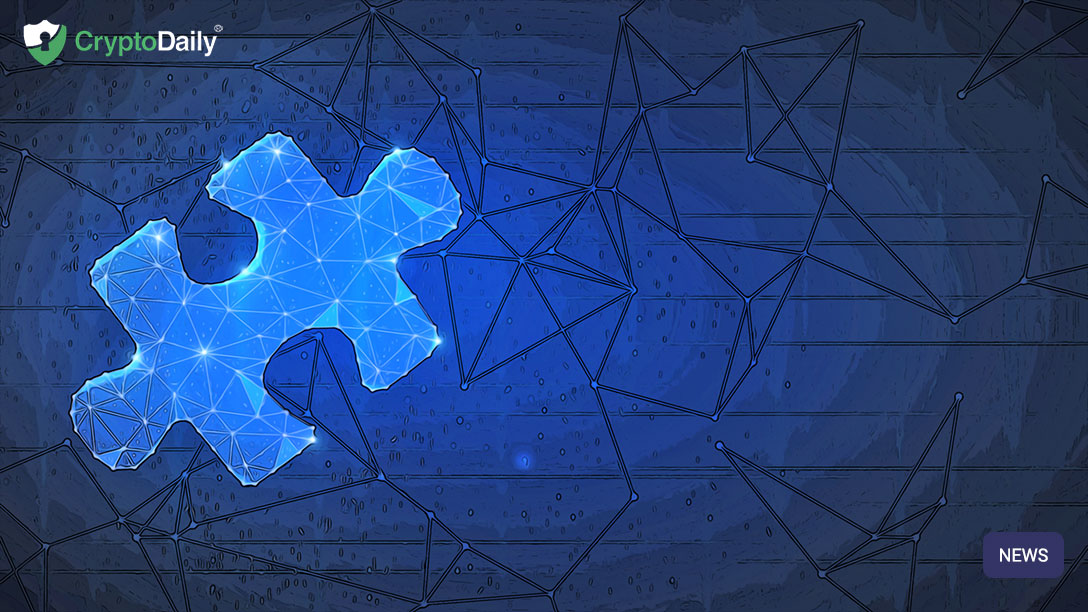 Blockchain is often touted as a viable solution to global supply chain problems, and Fantom's Smart Medicine pilot has added further weight to that notion....
23 min
BitTok launches Super Fission Plan to provide users with more diversified asset…
As a user-focused exchange, BitTok is committed to discovering the new value dimension of the blockchain world and enabling all participants to achieve value growth on the BitTok platform. BitTok has officially launched the Super Fission Plan on July 1, 2020, Singapore time to provide users with more diversified asset allocation options. Rewards boost user […]
27 min
What Is Yield Farming? The Rocket Fuel of DeFi, Explained
If all these terms ("DeFi," "liquidity mining," "yield farming") are so much Greek to you, fear not. We're here to catch you up.
32 min
Ahead of MimbleWimble testnet, Litecoin (LTC) devs are solving key issues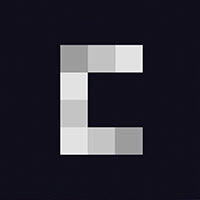 Mempool logic for implementing MimbleWimble on Litecoin has turned out an area "a bit more complex" than earlier anticipated, causing revision to the underlying code for this aspect.
32 min
Bitcoin News Roundup for July 6, 2020
With bitcoin volatility sinking, lightning payments to your bank account and real world accountability on the blockchain, CoinDesk's Markets Daily is back for your BTC news roundup!
32 min
Polkadot's Crazy Cousin Kusama Hosts First Hackathon with $30K Prize Pool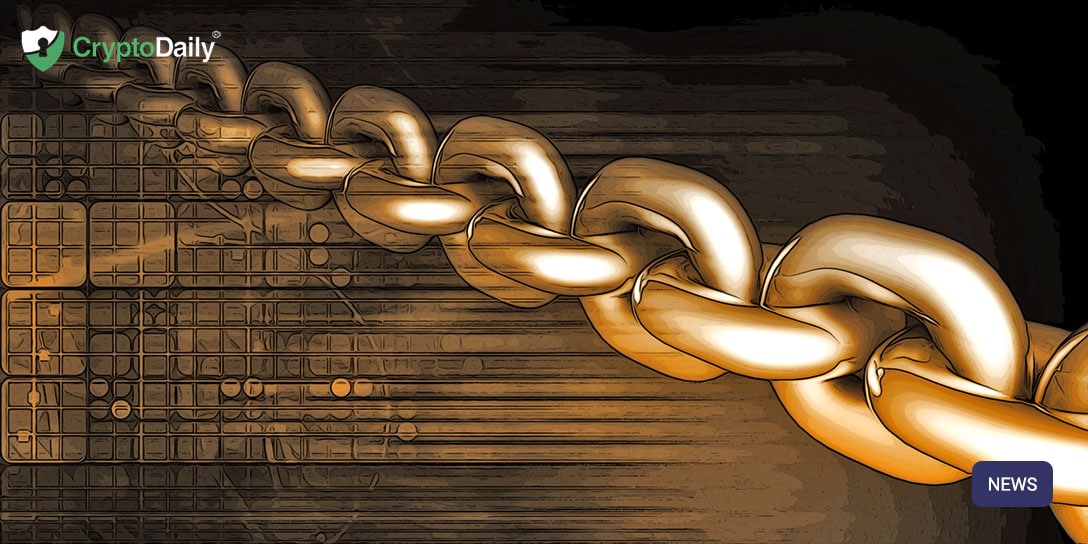 You've heard of Polkadot, the much-vaunted and eagerly anticipated blockchain developed by Ethereum co-founder Dr. Gavin Wood. Now say hello to its crazy cousin, Kusama....
35 min
Build Ethereum apps on Python with EthVigil SDK
38 min
Coming soon: Ethergy - A space mining game with Eth integration, inspired by di…
38 min
"Google searches for "bitcoin" peaked during the week of December 17 2017.…
41 min
Lien Protocol - Stablecoin Without Governance
43 min
Gibraltar Watchdog Grants License to Belarusian Crypto Platform
Currency.com obtained a distributed ledger technology license from the Gibraltar Financial Services Commission.
46 min
BCH/USD massive 6% surge sets the tone for $260
50 min
Let's make this happen!
58 min
TRON Weekly Report 06.27–07.04 International Version
1 h
Weekly Moving Average of Bitcoin Mining Hashrate Reaches New All-Time High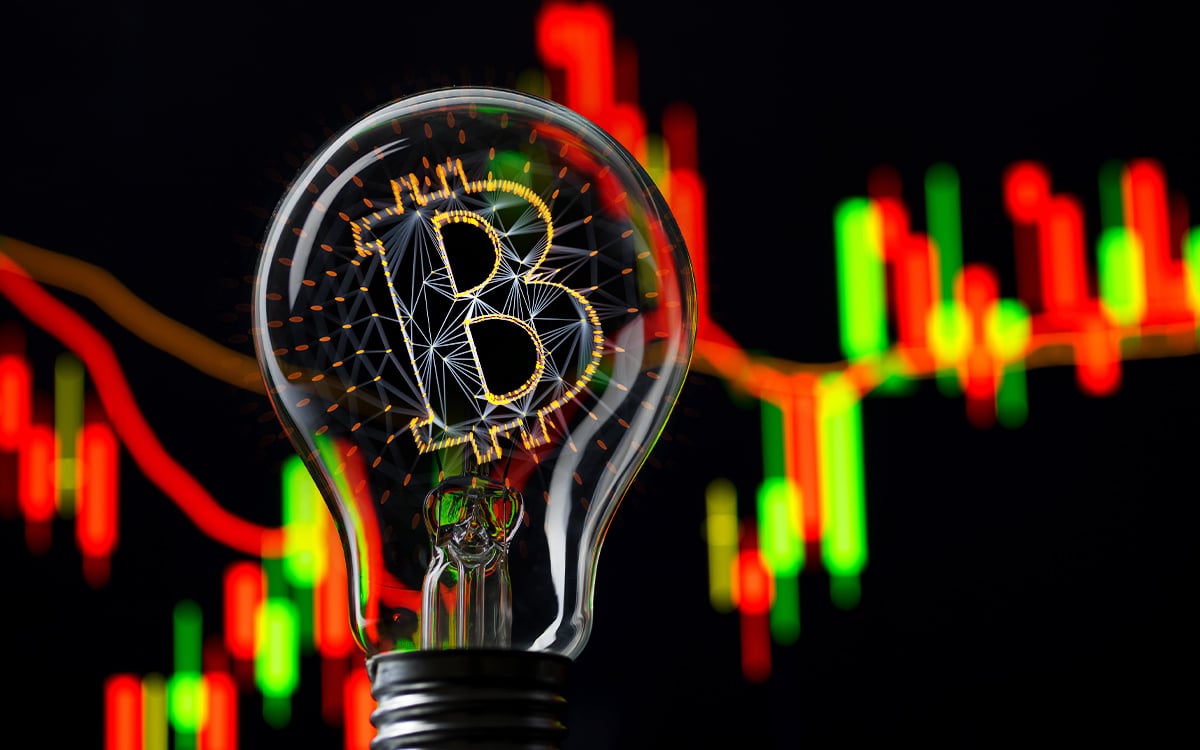 Bitcoin?s weekly average hashrate reaches a new all-time high along with the coin's energy value
1 h
Ethergy Announcement: A free-to-play multiplayer space game with Ethereum integ…
1 h
Akon's DLT Startup to Set up a Blockchain Hub in Kenya in Q4 2020
A joint initiative of Akon's Akoin and Dutch Effect.AI, the Kenyan Opportunity Hub will promote blockchain education and new work opportunities.
1 h
Bitcoin isn't in the crosshairs of digital yuan but the US dollar is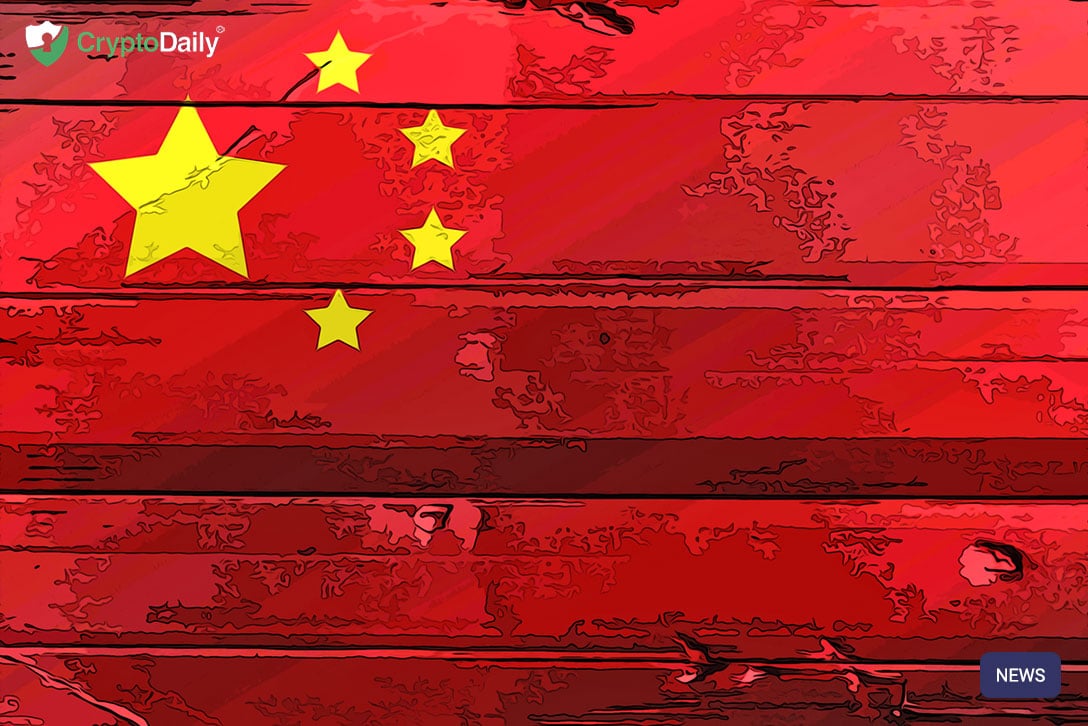 There have been many controversies surrounding China this year.
1 h
A BIG THANK YOU to all those that have contributed to the development of Bitcoi…
Please don't slow down on the upgrades, and keep building, so that BCH can fulfil its true potential.
For those that love BCH, let's help by onboarding more webstores, merchants and retailers. Why should they have to pay excessive credit card fees and wait months for settlement, when they can receive payments instantly for negligible fees?
submitted by
/u/bitcoineo
[link]
[comments]