A feature that analyses the news and searches for pieces of new information whilst filtering and providing the right ones to our members. Ground-breaking events can change the price of a certain digital asset, make sure you are the first to know what happened by reading the news! In the top left corner, you have an option to search for keywords and faster find the news you are interested in. The news tool is divided into two sections: Breaking news and the latest news. Breaking news display events that strongly affect the crypto industry, whereas the latest news shows you recent events.
Latest News: The latest news involving the crypto world delivered to you at the moment they appear.
30 min
Bitcoin (BTC) Difficulty Sees First Positive Difficulty Adjustment Since May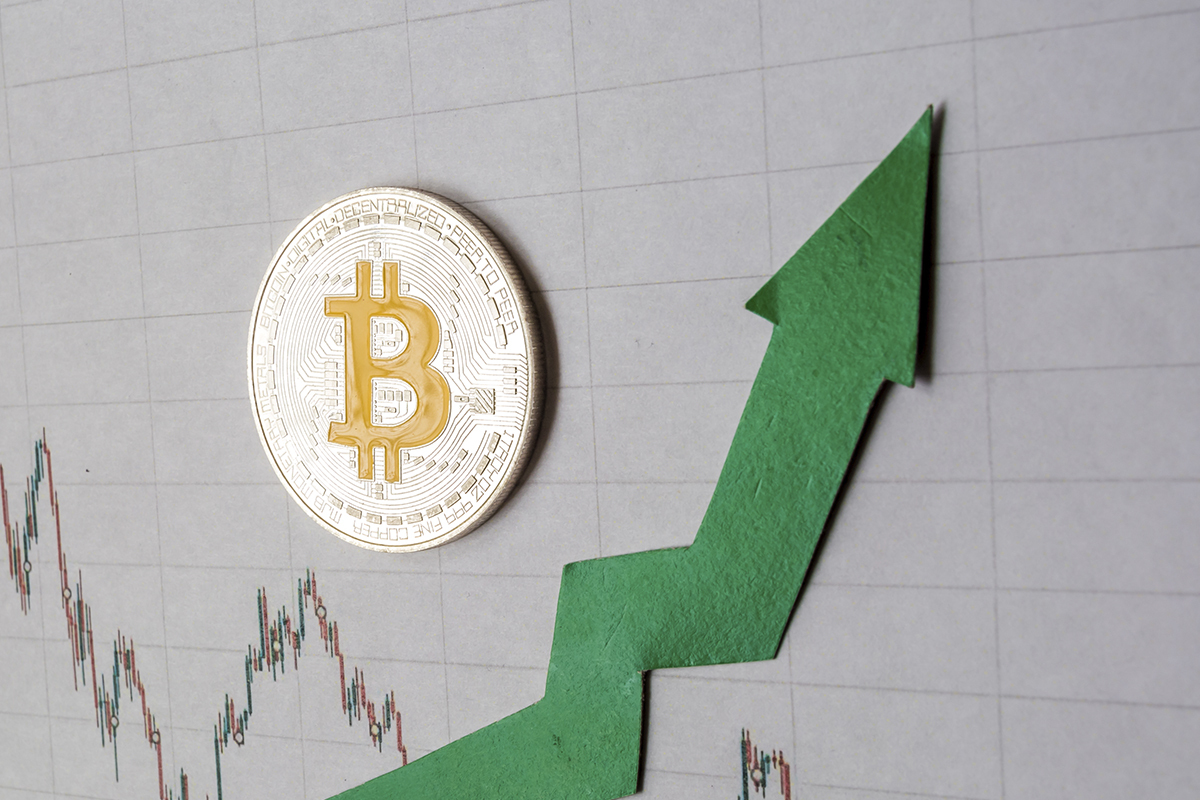 Here's why flagship cryptocurrency sees its crucial metric growing for the first time since mid-May
36 min
Fed Governor Lael Brainard Can't Imagine Future Without Digital Dollar
Pointing to a number of reasons why a digital version of the U.S. dollar should be created, Federal Reserve Governor Lael Brainard insisted that not having one wouldn't lead to a sustainable future. The central bank official believes a digital dollar will have both international and domestic applications. US Fed's Lael Brainard Can't Wrap Head […]
1 h
What's Wrong With New US Infrastructure Bill: Explained by Crypto Lawyer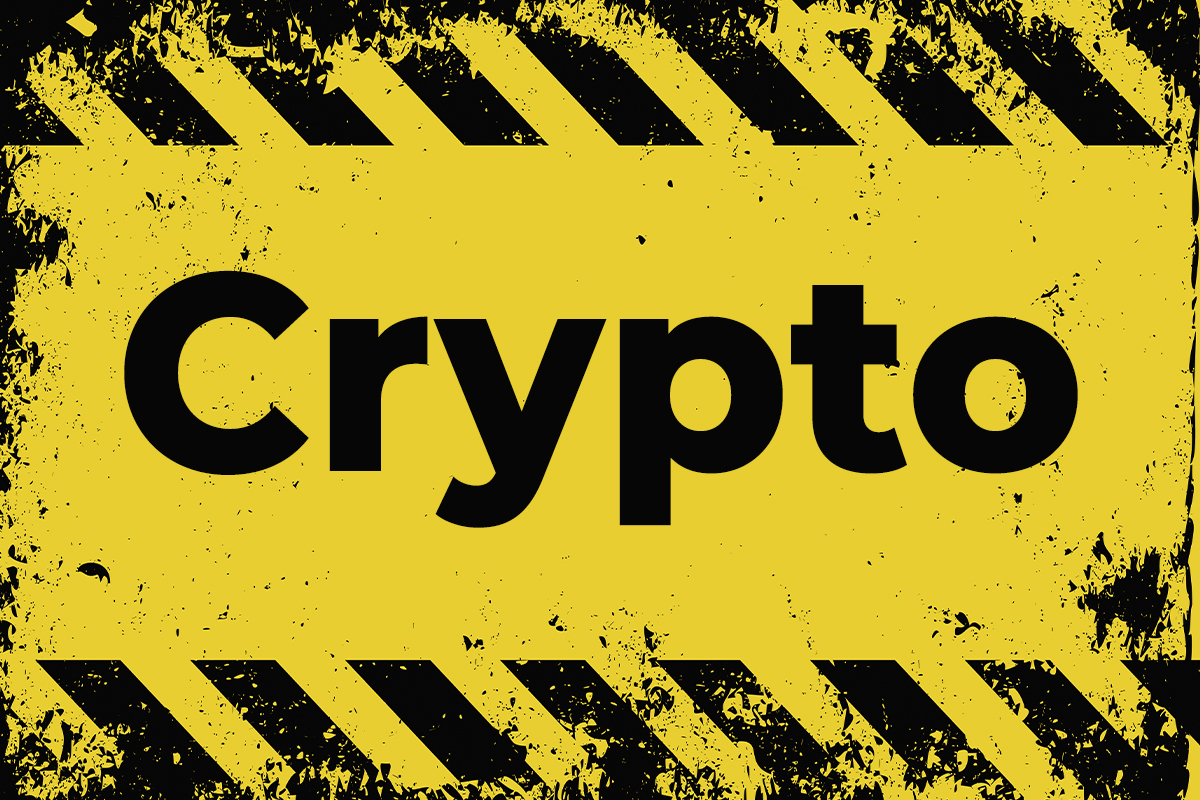 Here's why the fresh US watchdog proposal might seriously damage crypto segment
1 h
China Vows To Continue Cracking Down On Crypto 'Hype'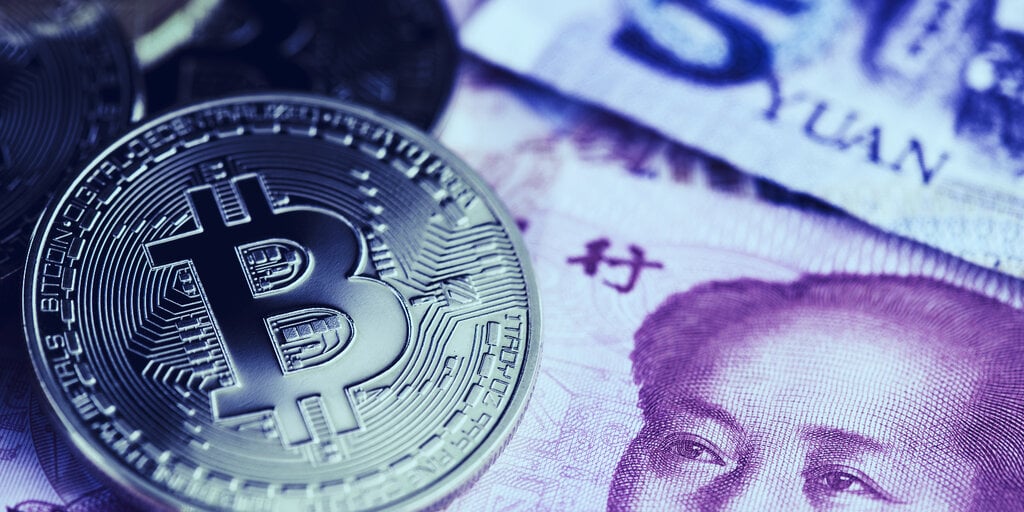 China's central bank reiterated its commitment against cryptocurrency abuses in its list of policy priorities for the second half of the year.
1 h
Bitcoin Makes History As The World's Most Held Financial Asset
The number of Cryptocurrency users has doubled in the last six months reaching 221 million by the end of June, according to new research by Hong Kong-based and fast-growing crypto-exchange Crypto.com. "The number of global crypto users reached 221 million in June 2021. It only took four months to double the global crypto population from […]
1 h
How to Get involved in Cryptocurrency?

Have you always wanted to buy some Bitcoin? Have you dreamed of becoming a crypto millionaire, even although you can't wrap your head around the concept? How do you mine things using a computer anyway? Surely you need a pickaxe for that? We are here to help. We can talk you through how you can start mining cryptocurrency for yourself today. Let's talk about turnkey crypto services and why you need one to make you rich.
1 h
BTC, ETH, XRP, BNB, and ADA Price Analysis for July 31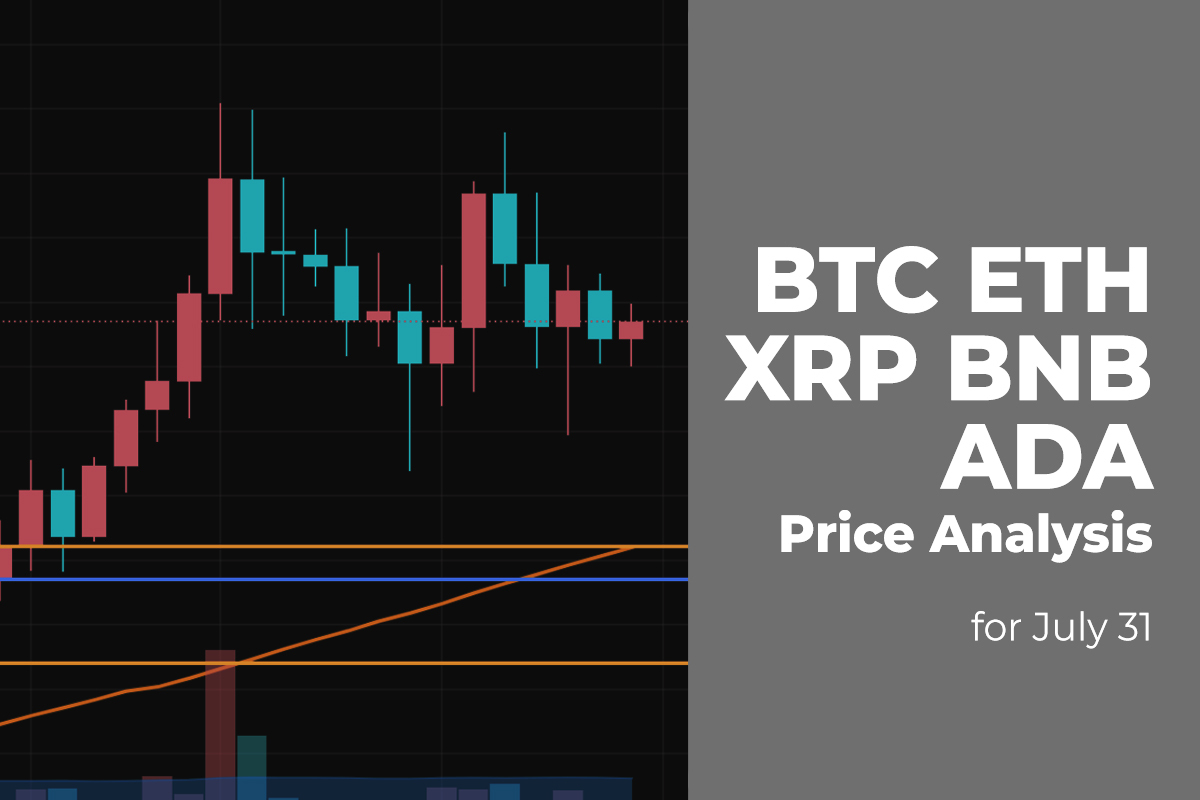 Can altcoins grow against Bitcoin (BTC) in August?
1 d

MicroStrategy pledges to buy more BTC despite paper loss on its holdings of $42…

Business intelligence and mobile software firm MicroStrategy has pledged to buy more Bitcoin despite reporting impairment losses of $424.8 million in Q2. As of June 30, 2021 MicoStrategy held an approximated 105,085 BTC with a carrying value of $2.051 billion, at a total impairment loss of $689.6 million since acquisition of the digital asset.

1 d

Binance to shut down crypto derivatives trading in Europe

Troubled global cryptocurrency exchange Binance continues moving fast in curbing services to respond to the ongoing regulatory scrutiny worldwide, partly shutting down derivatives trading. Binance moves to suspend derivatives trading in Europe, starting with Germany, Italy and Netherlands.

3 d

Binance CEO wants to 'work with regulators' as the exchange expands

Changpeng Zhao, the chief executive officer and founder of Binance, has said he wants the major cryptocurrency exchange to work with local regulators as it establishes regional headquarters. "We want to be licensed everywhere," said Changpeng Zhao.

4 d

Amazon denies rumored plans for Bitcoin support

Amazon has refuted recent speculation it may be readying to support Bitcoin payments, asserting it currently has no plans for BTC. Despite rejecting rumors the e-commerce giant will soon support Bitcoin payments, a spokesperson for Amazon has said the firm is still interested in the crypto space.

5 d

Amazon plans to accept Bitcoin payments this year, claims insider

An anonymous source within Amazon has reportedly told London business newspaper City A.M. that the e-commerce giant is planning to accept Bitcoin (BTC) payments by the end of 2021, possibly setting the stage for broader mainstream acceptance of crypto transactions.

1 week

JPMorgan will reportedly give retail wealth clients access to crypto funds

Major U.S. investment bank JPMorgan Chase is reportedly allowing advisers to execute crypto trades for more of its clients. Advisers at the banking giant are reportedly only allowed to execute crypto trades at the direct request of a client rather than recommending the products themselves.

1 week

SpaceX owns Bitcoin, Elon Musk and Nic Carter believe BTC is becoming greener

Tesla CEO Elon Musk has revealed for the first time that his firm SpaceX owns Bitcoin (BTC) and that Tesla may be close to accepting BTC payments again after looking into BTC's sustainability.