A feature that analyses the news and searches for pieces of new information whilst filtering and providing the right ones to our members. Ground-breaking events can change the price of a certain digital asset, make sure you are the first to know what happened by reading the news! In the top left corner, you have an option to search for keywords and faster find the news you are interested in. The news tool is divided into two sections: Breaking news and the latest news. Breaking news display events that strongly affect the crypto industry, whereas the latest news shows you recent events.
Latest News: The latest news involving the crypto world delivered to you at the moment they appear.
47 min
2020 Black Friday Deal
53 min
South Korean crypto market records more trades in Altcoins
TL:DR Breakdown: The South Korean crypto market had the most altcoin trading volume for the past five months. Korean traders showed more interest in trading home-based coins. The South Korean crypto market recorded a massive altcoin trading volume over the past five months, according to the market report on Friday by Xangle and Chainalysis. The […]
53 min
EOSIO Weekly Featuring Co-founder Adrian Krion of Wombat Wallet
In this weeks episode Corey and Jimmy D kick it off by going a little off script while discussing the ramifications of recent price moves by Bitcoin and EOS in particular, and dive in…
1 h
Libra Hires Former Credit Suisse Executive Saumya Bhavsar As New General Cunsel
Facebook's digital currency project Libra has hired Saumya Bhavsar, the former global head of regulatory affairs and data protection at Credit Suisse as the new general counsel for Libra Networks, a fully owned subsidiary of Libra Association. Libra network would be responsible for the rollout of the libra digital stable coin and the Novi digital
1 h
Facebook-Led Libra Plans Dollar-Pegged Stablecoin Launch in January 2021: Report
Libra might eventually get off the ground as early as January albeit in a more limited format.
1 h
$100 Million Liquidated on Defi Protocol Compound Following Oracle Exploit
Lenders on decentralized finance (defi) protocol Compound on Thursday got liquidated for a massive $103 million, according to analytics provider Loanscan. This happened after what appears to be an oracle exploit on the Dai stablecoin. An apparent error or malicious attack to the Dai-dollar-peg data supplied by the Coinbase oracle pushed the price of the […]
1 h
Cardano's Goguen Era Inching Closer. These Are Latest Dev Updates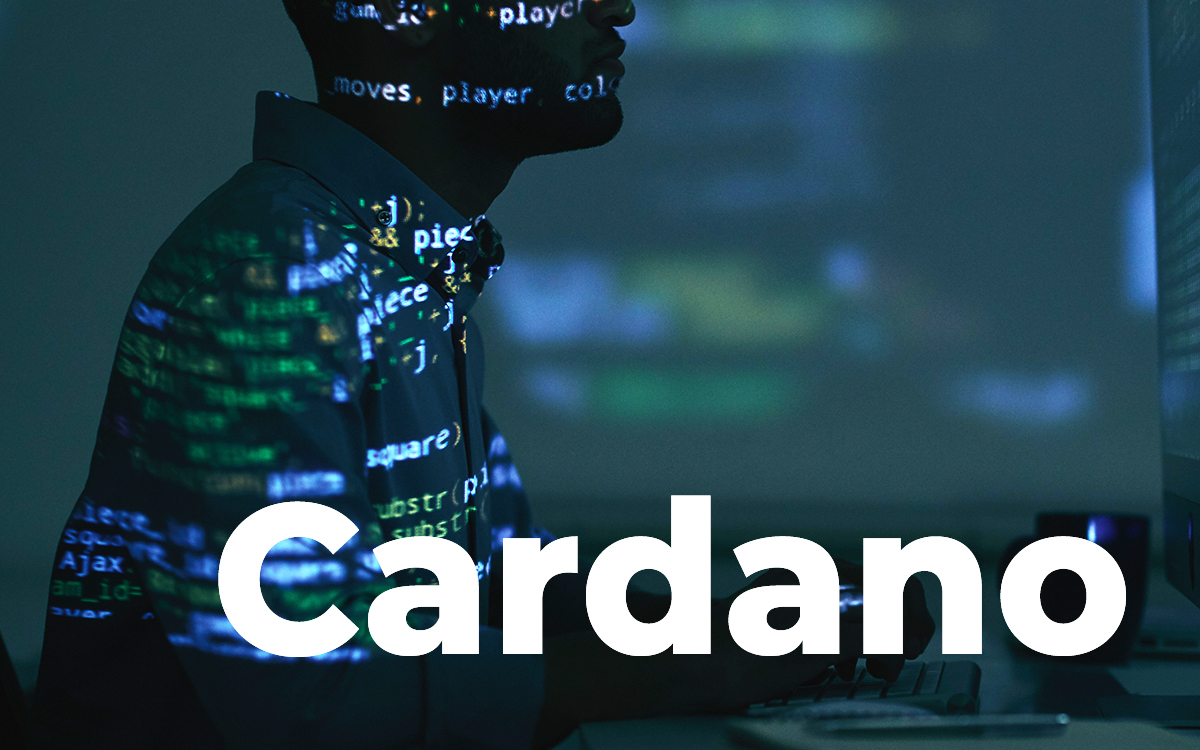 Cardano developer IOHK has released major updates on Goguen?s development
1 d

Celsius says it tipped in 25,000 Ether to help launch Ethereum 2.0

The highly anticipated launch of Ethereum 2.0, or Eth2, is scheduled to take place next week. Specifically speaking, Eth2's proof-of-stake blockchain known as "the beacon chain" has been confirmed to run alongside the Ethereum network starting Dec. 1. Although some members of the blockchain community remained skeptical about a Dec. 1 launch date for the beacon chain, an impressive 524,288 Ether (ETH) from 16,384 validators has been deposited into the Eth2 contract. As such, there is now assurance from The Ethereum Foundation that Eth2's beacon chain will indeed go live as expected.

3 d

Ethereum 2.0 Deposit Contract Is 75% Funded Ahead of Dec. 1 Soft Launch

The Ethereum 2.0 deposit contract currently holds 385,440 ($231 million) of the requisite 524,288 ETH required to activate Ethereum 2.0's beacon chain, the central nervous system of the completely rebooted network. This represents roughly 75% of the threshold needed to activate the upgrade. The Ethereum Foundation set a soft launch date for the new Ethereum network of Dec. 1, so if the deposit contract reaches 100% of the necessary deposits by, for instance, Nov. 24, then the Beacon chain will go live Dec. 1.

4 d

Privacy coins no more? CipherTrace files patents for tracing Monero transactions

Crypto analytics firm CipherTrace announced on Friday that it had filed two patents for technology capable of tracing transactions for privacy coin Monero. In a Nov. 20 blog from CipherTrace, the firm stated that the patents would include forensic tools to explore Monero (XMR) transaction flows to assist in financial investigations, statistical and probabilistic methods for scoring transactions and clustering likely wallet owners, as well as visualization tools and ways to track stolen or illegally used XMR.

1 week

OKEx to resume withdrawals next week with promises of 100% reserves

Major cryptocurrency exchange OKEx is finally resuming withdrawals of customer assets after weeks of waiting. The exchange first suspended withdrawals on Oct. 16, a decision that subsequently rocked crypto markets. According to today's announcement, full customer withdrawals will resume on or before Nov. 27. OKEx will conduct security checks to resume hot wallet operations and ensure that user funds are safe.

1 week

Binance hires Trump lawyer who helped put Gawker Media out of business

In a lawsuit filed today in the U.S. District Court of New Jersey, Binance alleged that an article published by Forbes was defamatory and caused "millions of dollars" in damages. While there are already questions forming around the merits of the lawsuit, one thing is no longer in doubt: Binance is getting serious.

1 week

Grayscale now holds half a million Bitcoin

Cryptocurrency fund manager Grayscale Investments now holds more than 500,000 BTC in its Bitcoin Trust. According to a Nov. 16 post, Grayscale now holds to $8.35 billion worth of Bitcoin — equating to 2.69% of Bitcoin's (BTC) outstanding supply and market cap. But with Chainalysis estimating that around 3.7 million BTC have been lost, Grayscale may actually now be in possession of 3.37% of Bitcoin's remaining circulating supply

1 week

Grayscale's BCH trust loses $1.6M in value as hard fork begins

The value of assets under management for crypto fund manager Grayscale Investments' Bitcoin Cash Trust has fallen $1.6 million following the announcement that the crypto asset would be forking on Nov. 15. According to data from Coin Dance, the Bitcoin Cash (BCH) network has now split into two blockchains. Currently, miner action appears to be favoring the community-driven Bitcoin Cash Node, or BCHN. Crypto exchange Binance's pool was responsible for mining block 661,647 — the last common block before the fork.