A feature that analyses the news and searches for pieces of new information whilst filtering and providing the right ones to our members. Ground-breaking events can change the price of a certain digital asset, make sure you are the first to know what happened by reading the news! In the top left corner, you have an option to search for keywords and faster find the news you are interested in. The news tool is divided into two sections: Breaking news and the latest news. Breaking news display events that strongly affect the crypto industry, whereas the latest news shows you recent events.
Latest News: Latest news involving crypto world, delivered to you at the moment they appear
10 min
Queensland is really killing it when it comes to stores accepting Bitcoin.
24 min
Mr Sechet is the Bitcoin Trotsky
I see tons of parallels in how the Bitcoin Cash project got derailed with the early bolshevik revolution.
anyone who is not in agreement that ABC = BCH is an enemy
submitted by
/u/ClarenceBCH
[link]
[comments]
24 min
Fantom Brings Blockchain Tech to Afghanistan's Pharma Supply Chain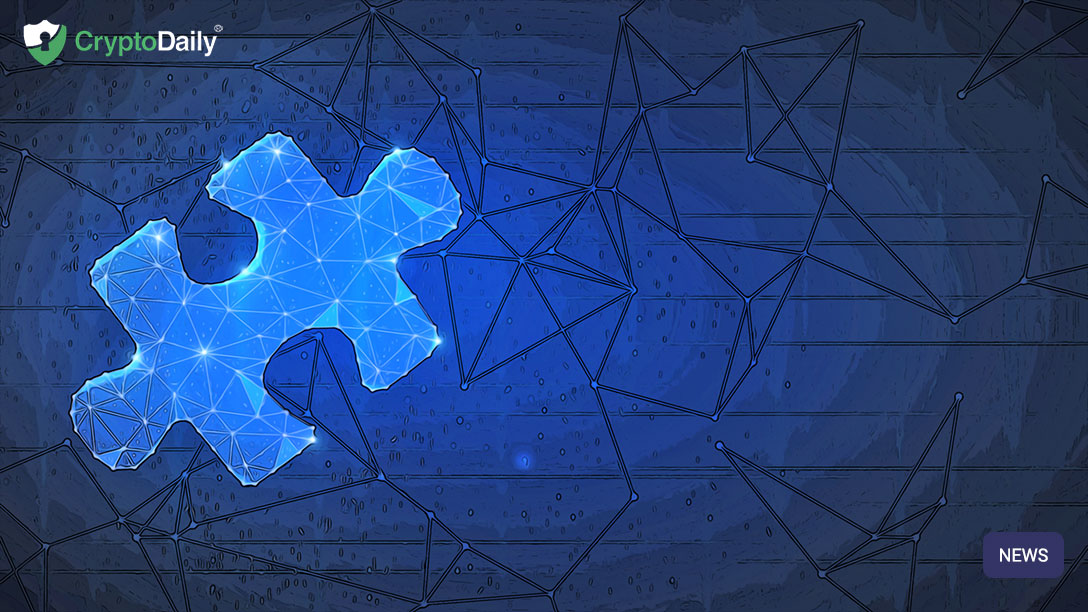 Blockchain is often touted as a viable solution to global supply chain problems, and Fantom's Smart Medicine pilot has added further weight to that notion....
30 min
BitTok launches Super Fission Plan to provide users with more diversified asset…
As a user-focused exchange, BitTok is committed to discovering the new value dimension of the blockchain world and enabling all participants to achieve value growth on the BitTok platform. BitTok has officially launched the Super Fission Plan on July 1, 2020, Singapore time to provide users with more diversified asset allocation options. Rewards boost user […]
34 min
What Is Yield Farming? The Rocket Fuel of DeFi, Explained
If all these terms ("DeFi," "liquidity mining," "yield farming") are so much Greek to you, fear not. We're here to catch you up.
39 min
Ahead of MimbleWimble testnet, Litecoin (LTC) devs are solving key issues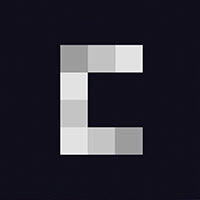 Mempool logic for implementing MimbleWimble on Litecoin has turned out an area "a bit more complex" than earlier anticipated, causing revision to the underlying code for this aspect.
3 d

UNICEF turning to cryptocurrency in fight against Covid-19

Global children's charity UNICEF is looking to greatly expand its use of cryptocurrency as it aims to respond to the demands of donors and better support companies around the world in their fight against the effects of Covid-19.

4 d

DC Lawyers Can Now Accept Crypto for Legal Fees

As reported by Bloomberg Law on Wednesday, cryptocurrency can now be used to pay for legal services as long as the fee agreement is fair and is only permissible if the lawyer is able to safely store the payment, the District of Columbia Bar said in an ethics opinion. "[Attorneys] cannot hold back the tides of change even if they would like to, and cryptocurrency is increasingly accepted as a payment method by vendors and service providers, including lawyers," the organization said.

1 week

Crypto.com to Refund Clients as Wirecard's Card Issuer Told to Cease Operations

Crypto.com CEO Kris Marszalek told CoinDesk the company is refunding 100% of customer funds after the Financial Conduct Authority (FCA) suspended the activities of Wirecard Card Solutions, a subsidiary of the Wirecard Group, which filed for insolvency on Thursday after admitting last week to be missing $2.1 billion. "We will rapidly proceed to credit the funds back to our users' crypto wallets," Marszalek said. All funds will be refunded in the next 48 hours.

1 week

Wirecard files for insolvency after $2 billion goes missing

Wirecard, the troubled German payments processor, has just filed for insolvency at a Munich court. Announcing the news on Thursday, Wirecard said it has taken the decision due to "over-indebtedness." The Wirecard saga began last week when the company's auditor EY said it is unable to find evidence for $2.1 billion worth of cash on Wirecard's accounts. Wirecard at the time said "spurious" balances may have been provided by a third party "in order to deceive the auditor."

1 week

Australians Can Now Pay for Bitcoin at the Post Office

Australians can now pay for Bitcoin (BTC) at the country's post offices, thanks to a new collaboration. According to a June 24 announcement, customers of local cryptocurrency exchange Bitcoin.com.au will be able to pay for Bitcoin at more than 3,500 Australian Post offices.

2 weeks

Cryptocurrency This Week: India Likely To Ban Cryptocurrency, US To Integrate C…

The cryptocurrency community is in a dilemma as the Indian government recently announced that it was planning to introduce legislation to ban cryptocurrencies. The finance ministry, on June 12, has passed a draft cabinet note which seeks to set up a legal framework for banning cryptocurrency in India. According to media reports, the note has been shared with the other ministries for consideration. However, the details of the draft are not available.

3 weeks

Pentagon Documents Reveal The U.S. Has Planned For A Bitcoin Rebellion

Bitcoin has struggled to find support in the U.S. government, with president Donald Trump, along with Treasury secretary Steven Mnuchin, leading the criticism. Now, it's been revealed the U.S. Department of Defense has wargamed scenarios involving a Generation Z rebellion that uses bitcoin to undermine and evade "the establishment."