A feature that analyses the news and searches for pieces of new information whilst filtering and providing the right ones to our members. Ground-breaking events can change the price of a certain digital asset, make sure you are the first to know what happened by reading the news! In the top left corner, you have an option to search for keywords and faster find the news you are interested in. The news tool is divided into two sections: Breaking news and the latest news. Breaking news display events that strongly affect the crypto industry, whereas the latest news shows you recent events.
Latest News: Latest news involving crypto world, delivered to you at the moment they appear
32 min
European Union to Create "Legal Certainty" for Cryptocurrencies, Blockchain Com…
36 min
Upstart Bitcoin Cash challenger BCHN gains miner majority ahead of fork
The Bitcoin Cash community appears to be signaling support for the upcoming BCHN fork, with 82% of hash power supporting the implementation.
55 min
How many DeFi projects still have 'God Mode' admin keys? More than you think
The vast majority of DeFi projects still have the ability to enter 'God Mode' and unilaterally make changes to pretty much everything.
1 h
TRON is bringing Wrapped Bitcoin and Ether to its DeFi ecosystem
In an effort to boost participation in the Decentralized Finance (DeFi) market, a leading blockchain-based operating system, TRON recently entered a new partnership to onboard Wrapped Bitcoin (WBTC) and Wrapped Ether (ETH) to its blockchain. This is quite an important news for the TRON community, given that WBTC is particularly a widely used Bitcoin token. […]
1 h
South African Researchers Accuse Crypto Firm MTI of Being a Ponzi Scheme

Mirror Trading International (MTI) – a cryptocurrency investment company – has been accused by Anonymous ZA, a South African research group, of being a fraudulent firm and potentially looking to scam people out of their digital funds. MTI: We Will Be Pursuing Legal Action MTI is now fighting back and claiming that the company's alleged […]
1 h
Nieuw wetsvoorstel zorgt voor raamwerk voor cryptocurrency-beurzen in de Vereni…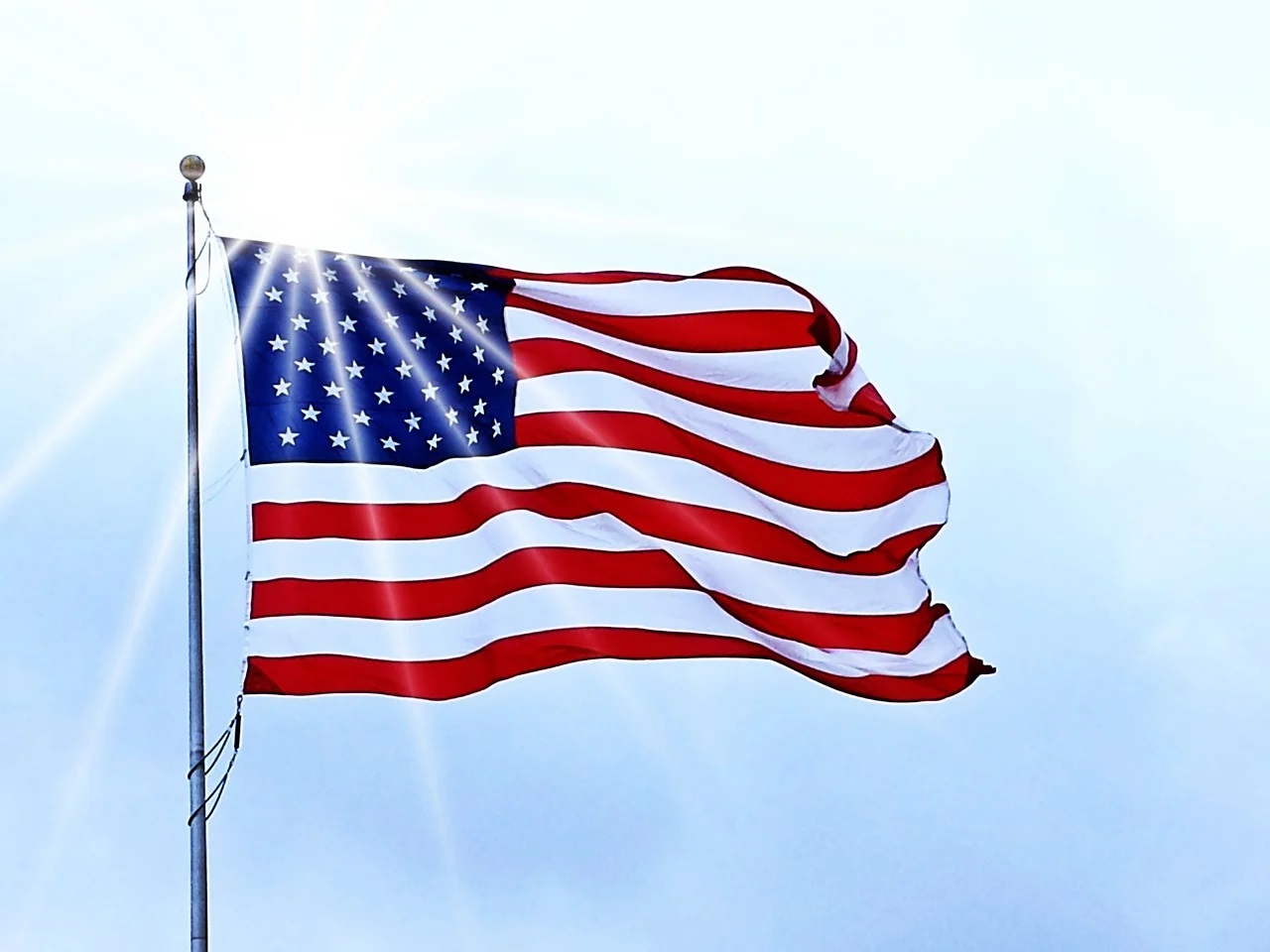 Verschillende landen zijn druk bezig met het introduceren van nieuwe raamwerken voor cryptocurrencies. Zo werd gisteren duidelijk dat crypto-belanghebbende in India ook druk bezig zijn met het ontwikkelen van een goed raamwerk, om te voorkomen dat cryptocurrencies in het land verboden gaan worden. Daarnaast maakten wij ook bekend dat Rusland een nieuw wetsvoorstel ingediend heeft ... Meer lezen Nieuw wetsvoorstel zorgt voor raamwerk voor cryptocurrency-beurzen in de Verenigde Staten
1 h
Major Indian exchange proposes new regulatory framework to avoid crypto ban
The proposal hopes to avert a blanket ban that some warn would result in the illegal trade of cryptocurrencies
2 d

US banking regulator authorizes federal banks to hold reserves for stablecoins

Per an interpretive letter from the U.S. Office of the Comptroller of the Currency released on Monday, national banks will be free to hold reserve currencies for stablecoins. The new guidance reads, "We conclude that a national bank may hold such stablecoin 'reserves' as a service to bank customers." Alongside the announcement, Acting Comptroller of the Currency Brian Brooks noted that stablecoin services are already a part of many banks' activities: "National banks and federal savings associations currently engage in stablecoin related activities involving billions of dollars each day."

1 week

Binance, Huobi, OKEx Have FOMO for DeFi

Decentralized finance (DeFi) has been grabbing the headlines and capturing the imagination of traders in recent weeks and some of the biggest centralized cryptocurrency exchanges seem to be afraid they're missing out. That's why they are now trying to reposition themselves as integral parts of this exploding sector, particularly as traders in China grow more interested in DeFi. Huobi announced Tuesday it was adding 10 more members to its DeFi initiative, described as "a consortium of centralized and decentralized financial services providers."

2 weeks

US legislators approve bills for study of blockchain in commerce

The two bills will now go to the House of Representatives for a vote. The Committee on Energy and Commerce has just approved two pieces of legislation to spur more in-depth analysis of blockchain technology in government, clearing the way for their vote in the House of Representatives.

2 weeks

How China Is Closing In on Its Own Digital Currency

While there's no launch date yet, the People's Bank of China is likely to be the first major central bank to issue a digital version of its currency, the yuan, seeking to keep up with -- and control of -- a rapidly digitizing economy. Trials have been held this year in a handful of cities and tests have started with some e-wallets and online apps, with the Covid-19 pandemic and need for social distancing providing a new sense of urgency. Unlike cryptocurrencies such as Bitcoin, dealing in the digital yuan won't have any presumption of anonymity, and its value will be as stable as the physical yuan, which will be sticking around too. Behind China's rush is a desire to manage technological change on its own terms. As one PBOC official put it, currency isn't only an economic issue, it's also about sovereignty.

2 weeks

UK Digital Bank Ziglu Launches P2P Payments for Bitcoin and Bitcoin Cash

London-based challenger bank Ziglu said Monday that it has been licensed as an Electronic Money Institution (EMI) by the U.K.'s Financial Conduct Authority. After receiving the permit, the fintech start-up immediately launched peer-to-peer (P2P) payments for both crypto and fiat currencies.

2 weeks

Fishy Business: What Happened to $1.2B DeFi Protocol SushiSwap Over the Weekend

SushiSwap investors were handed a raw deal over the weekend after the pseudonymous founder of the $1.27 billion, 1.5-week-old decentralized finance (DeFi) protocol cashed out. A fork of DeFi darling Uniswap, SushiSwap is the brainchild of a pseudonymous founder, Chef Nomi, who took the former project an extra yard by adding rewards for providing liquidity to the exchange through a liquidity provider token (LP), called sushi (SUSHI), that earns a portion of the AMM's revenue. In essence, AMM's provide the infrastructure to match lightly traded tokens with liquidity. A variant of other decentralized exchange (DEX) experiments, Uniswap has grown to be the largest AMM with volumes nearing those of centralized exchanges such as Coinbase Pro.

3 weeks

Kazakhstan on track for $700M crypto mining investment goal, says minister

According to the Digital Development Minister of Kazakhstan, Bagdat Mussin, the country is in negotiations regarding investments in its cryptocurrency mining sector amounting to 300 billion tenges ($714 million). Earlier in June, another Kazakh minister, while arguing against the ban on cryptocurrencies during a parliamentary discussion, had claimed that the country may get more than $700 million investment for its cryptocurrency mining farms over the next three years.