A feature that analyses the news and searches for pieces of new information whilst filtering and providing the right ones to our members. Ground-breaking events can change the price of a certain digital asset, make sure you are the first to know what happened by reading the news! In the top left corner, you have an option to search for keywords and faster find the news you are interested in. The news tool is divided into two sections: Breaking news and the latest news. Breaking news display events that strongly affect the crypto industry, whereas the latest news shows you recent events.
Latest News: The latest news involving the crypto world delivered to you at the moment they appear.
37 min
IRS Is 'Raising the Stakes' on Crypto With Operation Hidden Treasure: Experts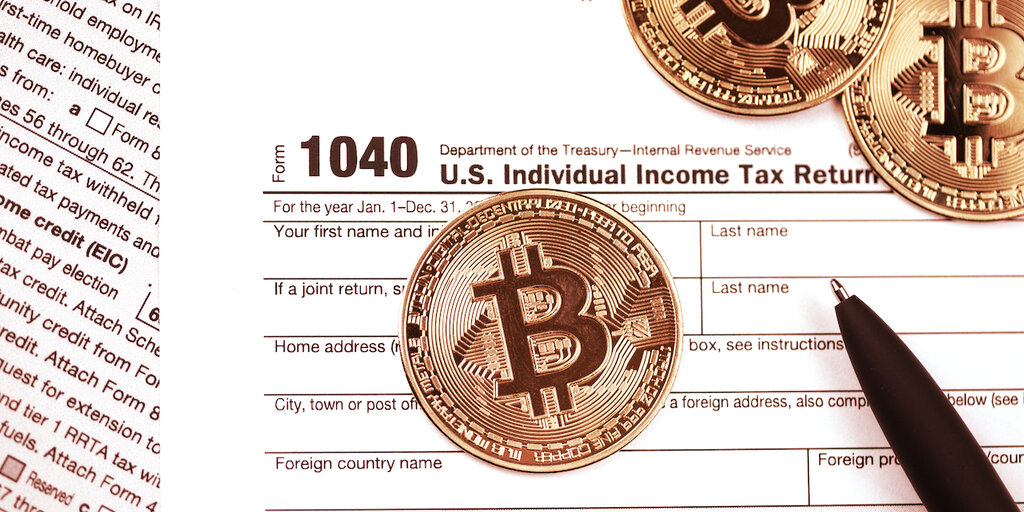 Crypto tax experts say the IRS' new anti-fraud initiative is a step up from your average audit.
48 min
EIP 1559: What it means for the Ethereum Blockchain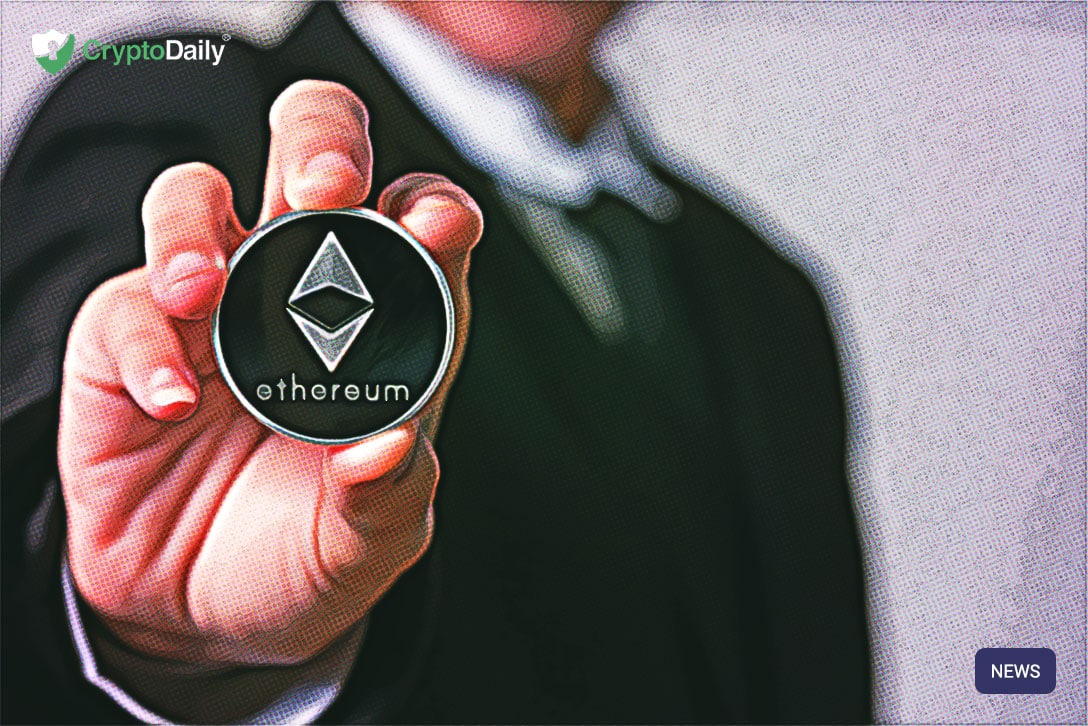 In 2013, developer Vitalik Buterin proposed an open-source public service utilizing blockchain technology. The technology would, in Buterin's proposal, facilitate secure smart contracts and cryptocurrency trading without third party intervention. This was how the Ethereum Blockchain began its life, launching to its mainnet in 2015, and receiving development upgrades over the years.According to publicly available documentation, the most recent proposal for EIP 1559 (Ethereum Improvement Proposal) on the Ethereum blockchain has been approved.
1 h
Want to Start Earning Interest on Bitcoin Through BlockFi? You Can't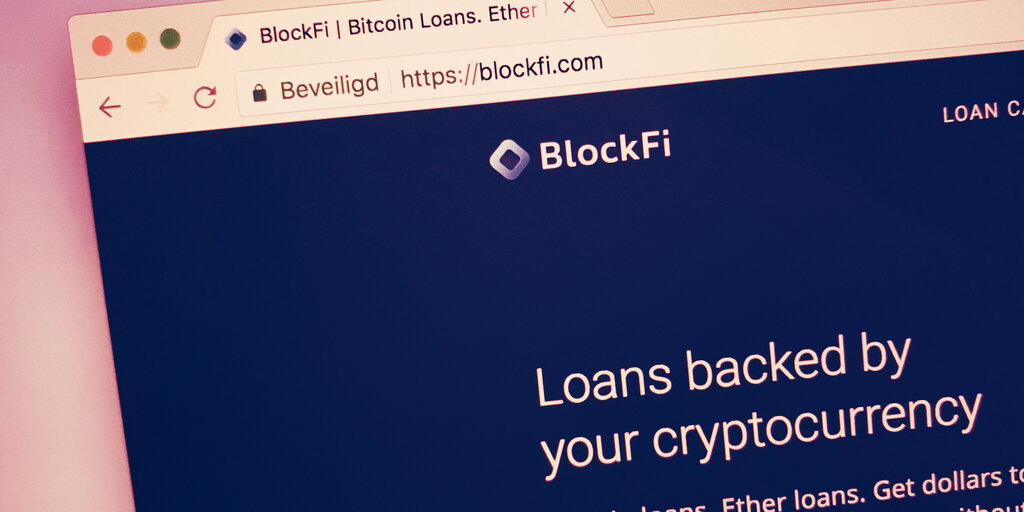 BlockFi has "temporarily paused" new signups to the platform.
1 h
Chiliz (CHZ) rallies 60% to a $1B market cap as fan token offerings expand
The success of the AC Milan Fan Token launch and plans to expand to the United States support Chiliz's 1,000% rally over the past month.
1 h
Vietnam's Finance Ministry not keen on regulating Cryptocurrencies
The Vietnamese Ministry of Finance has iterated that there is currently no legislation regarding the issuance and/or trading of cryptocurrency assets in the country and as such, activities involving crypto trading are profoundly discouraged. A local news agency has reported that the Vietnamese financial authorities vehemently discouraged citizens from trading any form of virtual currency […]
1 h
People Constantly Say Bitcoin Is Dead; They're Clearly Wrong

The journey bitcoin has taken has featured both ups and downs. Right now, the currency has been doing better than it ever has, having hit a new all-time high of roughly $57,000 per unit on February 21. This clearly outdoes the $19,000+ it reached in December more than three years ago. Bitcoin Is Stronger Than […]
1 h
Ripple Deal with MoneyGram Officially Over: CEO Garlinghouse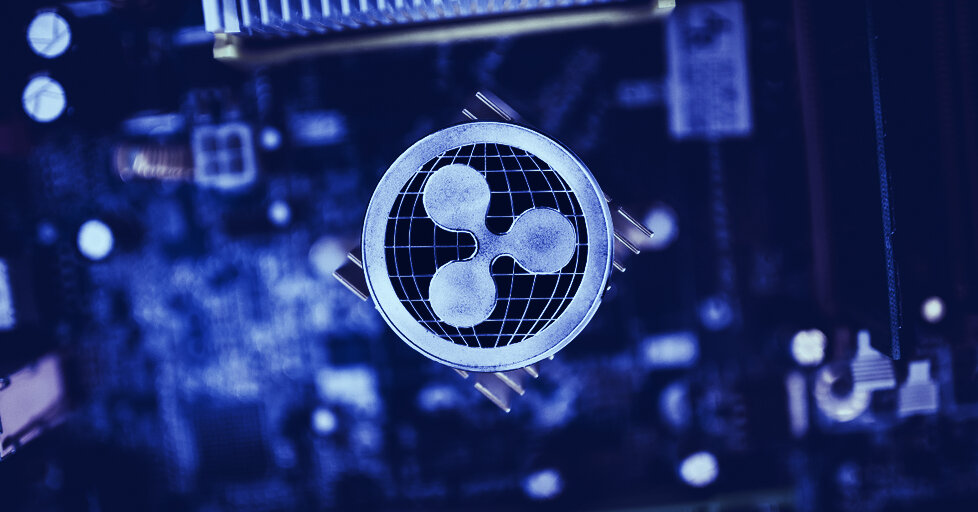 On Twitter, Ripple CEO Brad Garlinghouse said the split was mutual.
4 d

Mark Cuban's Dallas Mavericks will accept dogecoin for tickets and merchandise

In another sign that dogecoin may be moving beyond its roots as a meme token, the Dallas Mavericks are set to begin accepting the cryptocurrency as payment for tickets and merchandise. Owner Mark Cuban told DealBook Thursday that he and his basketball team decided on this, "because we can!" The billionaire entrepreneur added: "Sometimes in business, you have to do things that are fun."

6 d

Crypto Adoption in Russia, Ukraine, and Belarus

Russia, Ukraine, and Belarus are championing the adoption of cryptocurrencies in Eastern Europe. Presently, the region is ranked as the fourth-largest by volume of cryptocurrency traded, but Russia and Ukraine are among the top crypto nations in the world, with transaction volume numbers of $24 billion annually.

1 week

OLB Group enables crypto payments for thousands of US merchants

OLB Group (OLB), a New York-based e-commerce merchant service provider, is making it easier for businesses to accept cryptocurrency payments. OLB's more than 8,500 merchants are now able to accept Bitcoin (BTC), Ethereum (ETH), USDC and DAI at the point-of-sale through the company's OmniSoft business management platform. Customers wishing to pay with cryptocurrency in-store or through their mobile phones can simply elect to do so with their cryptocurrency wallets. All payments are processed through SecurePay, a payment gateway that authenticates the transaction, converts the cryptocurrency to U.S. dollars and approves the final sale.

1 week

All of the Federal Reserve's wire and ACH systems go down

Nearly all of the services available through the Federal Reserve's online portal went down for more than an hour today. According to the Federal Reserve Bank Services website, the bank is currently experiencing a disruption in its Check 21, Check Adjustments, FedLine Advantage, FedLine Command, FedLine Direct and FedLine Web services, which started at 6:18 pm UTC today. Its FedACH, Central Bank, FedCash, Fedwire Funds, Fedwire Securities and National Settlement services went offline at the same time but were restored within two hours.

1 week

Bitfinex, Tether settle with New York's Attorney General for $18.5 million

Crypto firms Bitfinex and Tether have settled with the New York Attorney General's (NYAG's) office, ending a legal dispute that began in mid-2019. As part of the settlement, Bitfinex and Tether have agreed to pay $18.5 million in penalties to the state of New York, according to a statement from New York Attorney General Letitia James.

2 weeks

US charges three North Korean hackers over crypto attacks and WannaCry ransomwa…

On Wednesday, the United States Department of Justice announced charges against three North Korean hacker. Making the announcement, Assistant Attorney General John Demers condemned the North Korean program, the most famous branch of which is Lazarus Group. Demers said: North Korea's operatives, using keyboards rather than guns, stealing digital wallets of cryptocurrency instead of sacks of cash, are the world's leading bank robbers.

3 weeks

Ethereum 2.0 set to undergo first hard fork upgrade

Ethereum co-founder Vitalik Buterin published a plan on Monday for the first hard fork of the new Ethereum 2.0 Beacon Chain, tentatively named HF1. The hard fork would allow the developers to introduce several key upgrades to the recently launched Beacon Chain, which would also serve as a useful test for deeper changes in the future.