A feature that analyses the news and searches for pieces of new information whilst filtering and providing the right ones to our members. Ground-breaking events can change the price of a certain digital asset, make sure you are the first to know what happened by reading the news! In the top left corner, you have an option to search for keywords and faster find the news you are interested in. The news tool is divided into two sections: Breaking news and the latest news. Breaking news display events that strongly affect the crypto industry, whereas the latest news shows you recent events.
Latest News: The latest news involving the crypto world delivered to you at the moment they appear.
21 min
Korean exchange firms delist altcoin en masse to meet bank requirements
TL;DR Breakdown Exchange in Korea delists altcoin to meet regulatory requirements Why exchange have to delist altcoins Crypto exchange firms in South Korea have been engaging in mas delisting of altcoins to enable them meet requirements to partner with banks in the country. Many crypto exchanges in the country have begun the delisting process months […]
29 min
John McAfee to Be Extradited to US From Spain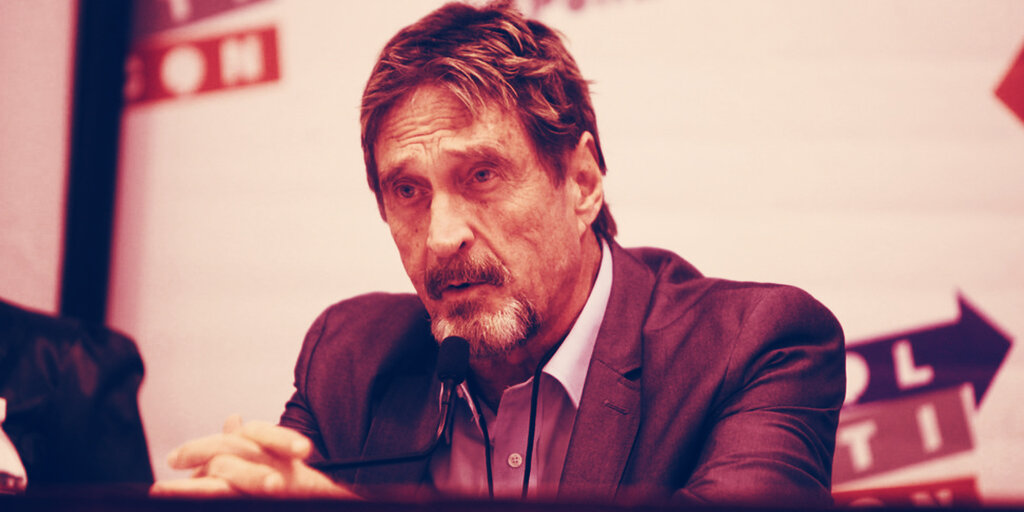 The eccentric entrepreneur was arrested in Spain last October.
30 min
Major League Baseball Has Adopted FTX As Official Crypto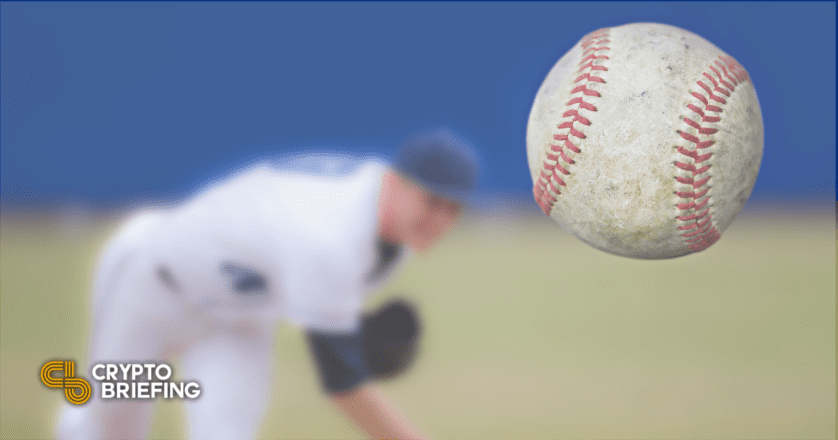 35 min
Crypto Flipsider News – June 23rd – Polkadot, Kusama, Goldman Sachs, JPMorgan, …
Market is back to normal today. In other words – as usual.
39 min
Dogecoin Loses $60 Billion In One Month, But DOGE HODLers Are Bullish For These…
At the time of this writing, Dogecoin has garnered gains of 15%, a major recovery from yesterday's low, although the 7 day losses are still above 33%. The cryptocurrency market turned green at the later part of yesterday, and leading altcoins like Dogecoin followed suit as trading volume climbed up swiftly. Although the asset had […]
43 min
Altcoins follow Bitcoin price's lead as uncertainty grips crypto market
Historical data suggests that during periods of extreme market turbulence, most altcoins tend to follow Bitcoin's price movements closely.
43 min
Kraken Users Will Be Able to Back Altair's Kusama Crowdloan

The Kraken cryptocurrency exchange will enable its users to stake their KSM in order to support Altair's parachain slot auction bid. Kraken first introduced its Kusama parachain auction platform earlier in June.
17 h

Biden nominee for Treasury Dept will prioritize crypto regulation

Brian Nelson, President Joe Biden's nominee for under secretary of the Treasury Department's division on terrorism and financial crimes, said he would prioritize implementing new regulations around cryptocurrency. In a Tuesday hearing of the Senate Committee on Banking, Housing, and Urban Affairs, Nelson said he would be focusing on Anti-Money laundering (AML) regulations if he were to be confirmed for the position in the Treasury Department's terrorism and financial intelligence arm, adding that cryptocurrency would be a particular priority.

1 d

Bitcoin Tumbles as China Escalates Crypto Mining Crackdown

The price of Bitcoin dropped Monday on recent reports that China has expanded its crackdown on the mining of cryptos. Following this, Bitcoin traded as much as 9% lower Monday morning before recovering slightly. BTC was last trading at about $32,300 per coin as of 7 AM ET, according to CoinGecko. Other cryptos, including Ether, XRP, Cardano, and Dogecoin, also traded lower this Monday.

1 week

A New Filing for Morgan Stanley To Give Its Clients Exposure to Bitcoin

NYDIG and FS Investments announced they have filed paperwork with the SEC for a Bitcoin investment fund. Also, the filing will allow Morgan Stanley to give its clients exposure to bitcoin. NYDIG is a leading tech and financial services firm devoted to Bitcoin. And FS Investments, a top alternative investment manager. According to the filing report, Morgan Stanley will receive specific placement and servicing fees for clients it refers to the issuer. Let's note that in March, Morgan Stanley became the first major US bank to give its clients exposure to bitcoin. This includes the FS NYDIG Select Fund, the Galaxy Bitcoin Fund LP, and the Galaxy Institutional Bitcoin Fund LP. More so, it did it through a trio of funds, one of which NYDIG and FS Investments jointly created.

1 week

Following massive BTC purchase announcement, MicroStrategy says it may sell up …

The same day business intelligence firm MicroStrategy announced it would use $488 million from the proceeds of a private offering sale to buy Bitcoin, the company said it may also sell up to $1 billion of its stock for the same reason. In a Monday S-3 filing for the United States Securities and Exchange Commission, MicroStrategy said it would be launching an "at the market" securities offering, which would allow it to sell up to $1 billion of its Class A Common stock over time. The firm said it intended to use the proceeds from the offering "for general corporate purposes, including the acquisition of Bitcoin."

1 week

Musk has spoken again

Musk says Tesla sold about 10% of bitcoin to test market, and will 'resume allowing crypto transactions' when 50% of miners use clean energy.

1 week

Tanzanian president urges central bank to prepare for crypto

Tanzania appears to be the latest emerging economy poised to embrace Bitcoin and crypto assets. On June 14, Tanzanian president Samia Suluhu Hassan urged the country's central bank to begin exploring crypto assets. Hassan emphasized the increasing impact of digital assets on global finance, stating: "We have witnessed the emergence of a new journey through the internet." She highlighted the lack of crypto adoption and development in the East African region, stating: "Throughout the region, including Tanzania, they have not accepted or started using these routes."

1 week

Nigeria's central bank plans CBDC pilot launch before the end of 2021

Rakiya Mohammed, an IT specialist at the Central Bank of Nigeria (CBN) has announced that the apex bank is making efforts to float a central bank digital currency in the country. According to a report by People's Gazette, Mohammed made this known after the Bankers Committee meeting held in Abuja on Thursday, telling reporters: "Before the end of the year, the Central Bank will be making a special announcement and possibly launching a pilot scheme in order to be able to provide this kind of currency to the populace."