A feature that analyses the news and searches for pieces of new information whilst filtering and providing the right ones to our members. Ground-breaking events can change the price of a certain digital asset, make sure you are the first to know what happened by reading the news! In the top left corner, you have an option to search for keywords and faster find the news you are interested in. The news tool is divided into two sections: Breaking news and the latest news. Breaking news display events that strongly affect the crypto industry, whereas the latest news shows you recent events.
Latest News: The latest news involving the crypto world delivered to you at the moment they appear.
17 min
ТОКЕНСЕЙЛ CLOVER (CLV). БУДУТ ЛИ ИКСЫ?
33 min
Bitcoin on-chain data suggests no bull market top at $60K, selling activity dec…
Bitcoin on-chain data reveals that speculators and long-term holders have become increasingly confident of higher prices as their selling activity has slowed down significantly.
41 min
Stellar and XRP Surge 20% While Bitcoin and Ethereum Stagnate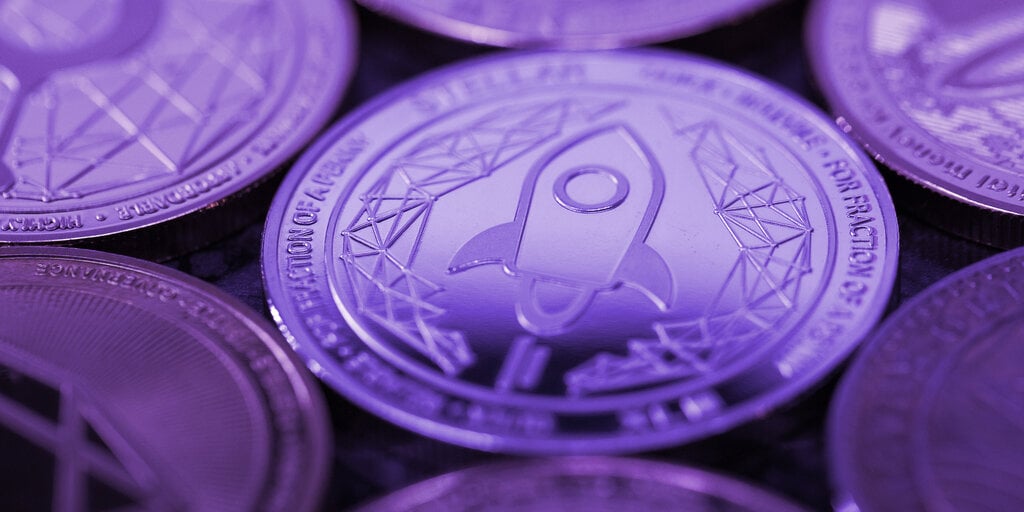 US crypto entrepreneur Jed McCaleb is behind two pumping projects today.
43 min
"Bitcoin voldoet niet als betaalmiddel" volgens ECB-bestuurslid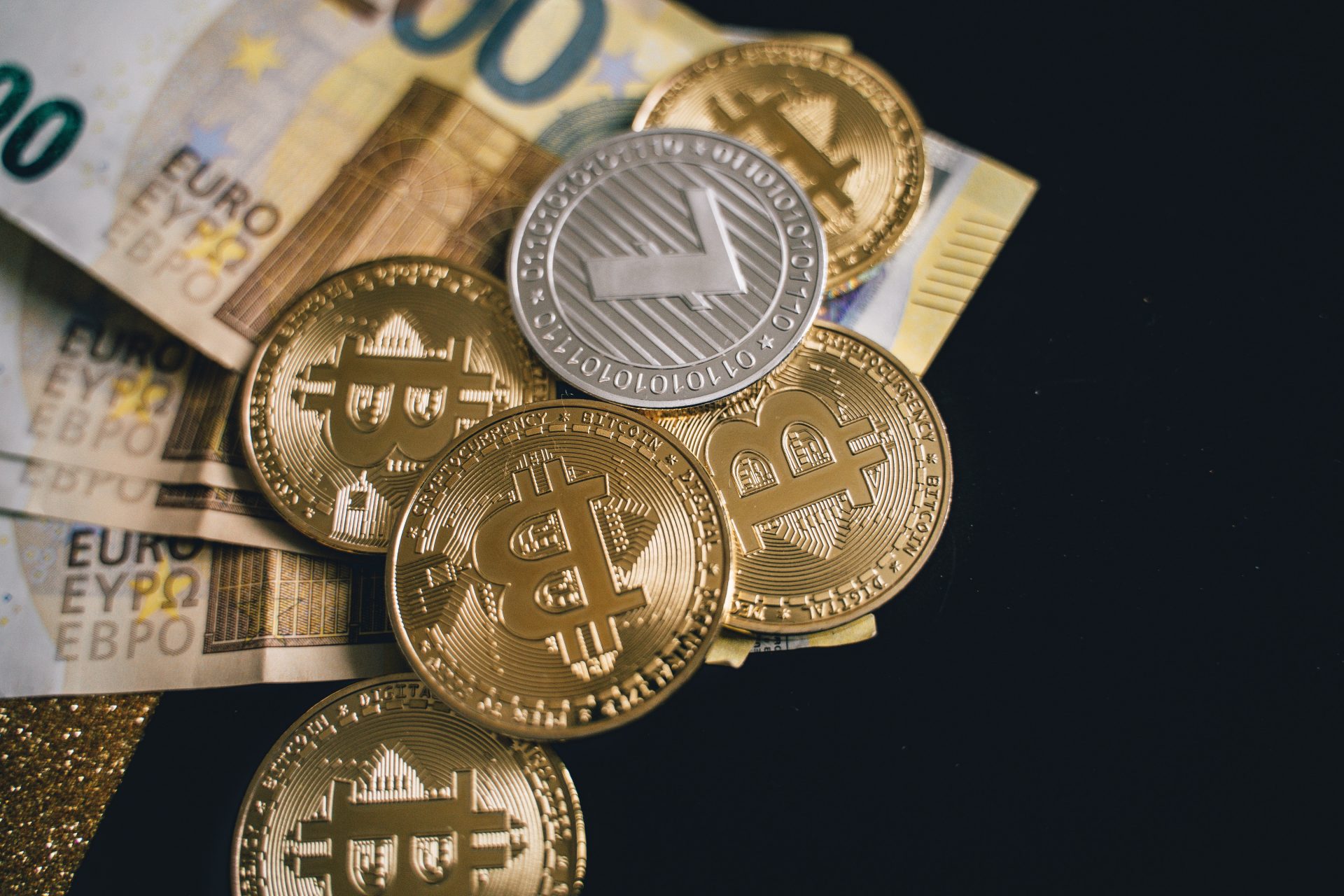 In een recente tweetstorm benadrukt Isabel Schnabel dat Bitcoin "niet voldoet aan de basiseigenschappen van geld". De Duitse economiste, met een veelal academische achtergrond bij verschillende Duitse universiteiten, is sinds vorig jaar aangesteld als bestuurslid bij het ECB voor een periode van acht jaar. In die functie is ze vooral verantwoordelijk voor het overzien en ... Meer lezen
51 min
XRP Price Analysis: 11 April
The XRP market has hit a level unseen since 2018. The digital asset has finally surpassed $1 and has been trading at $1.41, at the time of writing. Although its market capitalization has reduced to $45.40 billion, XRP has received a strong boost among the top ten cryptos as it gained a fourth place on the CoinMarketCap list.
59 min
VC funds bullish on crypto, increase investment in blockchain startups
Funding for crypto and blockchain startups is not slowing in 2021 as VC funds appear keen to enjoy the exponential growth potential.
1 h
Bitcoin Miner Revenue Hits New All Time High Among Other Key Metrics: Potential…
Total Bitcoin miner revenue has been on a steady uptrend since the start of the year, hitting its new all time high on Friday. According to figures from on-chain analytics site Glassnode, miners are now making an aggregate $64 million from newly minted coins and fees — up nearly 400% since a year ago. It's […]
1 d

Cardano Launching Smart Contracts in August, Targeting DeFi Boom and Corporate …

The development team behind the Cardano blockchain is unveiling new details surrounding its smart contract release. In the wake of its Mary protocol release this March, Charles Hoskinson's Cardano is revealing that its Alonzo upgrade will launch this coming August.

3 d

Dollar trades near two-week low as U.S. yields fall

The U.S. dollar traded near its lowest in more than two weeks versus major peers on Thursday, tracking Treasury yields lower, after minutes of the Federal Reserve's March policy meeting offered no new catalysts to dictate market direction.

4 d

Ripple wins access to SEC discussions on defining crypto assets as securities

Ripple's lawyers will dig through the SEC's internal discussion on crypto for mention of XRP.

5 d

MICROSTRATEGY ACQUIRES AN ADDITIONAL $15 MILLION IN BITCOIN

Microstrategy announced today that it purchased $15 million worth of Bitcoin. The company's CEO, Michael Saylor, tweeted this morning that his company had bought approximately 253 BTC, bringing its total holdings to about 91,579 BTC.

5 d

Polkadot (DOT), Kusama (KSM) to Be Next Platforms for Tether (USDT). Why Is Thi…

Most popular and liquid stablecoin, U.S. Dollar Tether (USDT) by Tether Limited, drops a bombshell by going live on Polkadot and its "canary network," Kusama

6 d

Half a billion people just had their Facebook data leaked

According to a security analyst, sensitive personal information for over half a billion Facebook users was leaked on a well-trafficked hacking forum earlier today — a potential risk to millions of cryptocurrency traders and hodlers who now may be vulnerable to sim swapping and other identity-based attacks. The trove of information was first discovered by Alon Gal, CTO of security firm Hudson Rock, who posted on Twitter about the leak earlier today:

6 d

Cardano CEO hints at successful signing of a deal with the Ethiopian government

After days of speculation, Charles Hoskinson, the CEO of Input Output Global (IOG), the firm behind Cardano, has hinted at the official signing of a deal dubbed 'Africa Special' with the Ethiopian government.